Auckland Airport and Tainui Group Holdings (TGH) have unveiled a stunning, uniquely New Zealand design for the new luxury Te Arikinui Pullman Auckland Airport Hotel. The joint venture partnership has worked with architects Warren and Mahoney to infuse unique Waikato-Tainui cultural elements into the design of the building, drawing heavily on the connection between land, sea and sky through the use of natural materials and light, while referencing our unique environment. The hotel responds to global hospitality trends as guests seek authentic, personalised experiences that reflect the local culture.
The project is part of Auckland Airport's multi-billion-dollar infrastructure investment programme, which will transform the airport over the next two decades. This project alone will generate approximately 300 jobs during construction and will then employ 200 people once the hotel is open, according to Mark Thomson, Auckland Airport's General Manager of Property.
The project is a continuation of the successful commercial partnership between TGH and Auckland Airport.The joint project team has gone to great lengths to ensure a world-class experience, including a top floor restaurant and bar offering stunning views across the Manukau Harbour and Waitakere Ranges as well as luxurious guest rooms. All within a short and effortless walk from the terminal.
Other interesting facts about this major construction project:
The name of the hotel, Te Arikinui, has been gifted by Kiingi Tuheitia. Its meaning is 'Supreme Ariki' or 'Supreme Paramount Chief' and in addition to being the chiefly title carried by his mother, the late Te Arikinui Te Atairangikaahu, it is available to all future successors should they wish to use it. The name was chosen to reflect the status and 5-star premium experience that the hotel will offer.
The 311-room hotel is being developed in a 50:50 partnership with Tainui Group Holdings and will be operated by AccorHotels under the Pullman brand.
Dominion Constructors Ltd has been awarded the contract to build the hotel, with construction beginning on 1 August.
View the media release for more information.
Current projects
Completed projects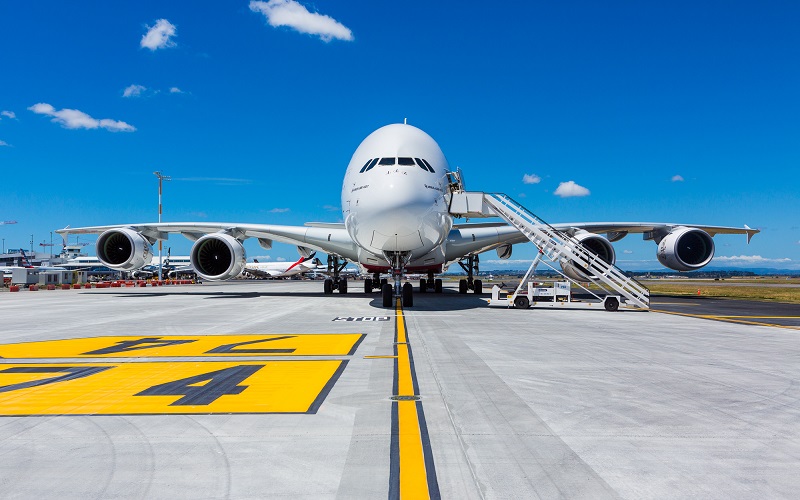 What's driving growth
Tourism and the route development is helping us grow.