Pier B of the international terminal was originally built in 2007, providing an additional two gate lounges – Gates 15 and 16. Each of these gates can accommodate the largest commercial aircraft, the A380, or a B787 aircraft. Since Pier B's opening we have added a bus lounge to help facilitate the transfer of passengers between the international terminal and aircraft parked on remote airfield stands.
We are currently extending Pier B to provide two more gate lounges and additional airbridges to accommodate the increasing number of international aircraft using our airport. The 190 metre extension will connect stands 17 and 18 to the international terminal and enables Pier B to accommodate four A380 or B787 aircraft at the same time. Alternatively, it could accommodate eight smaller international aircraft. The first new gate lounge and airbridges – Gate 17 – will open prior to the 2017/18 summer peak season and the second gate lounge and airbridges – Gate 18 – will be completed by early-2018.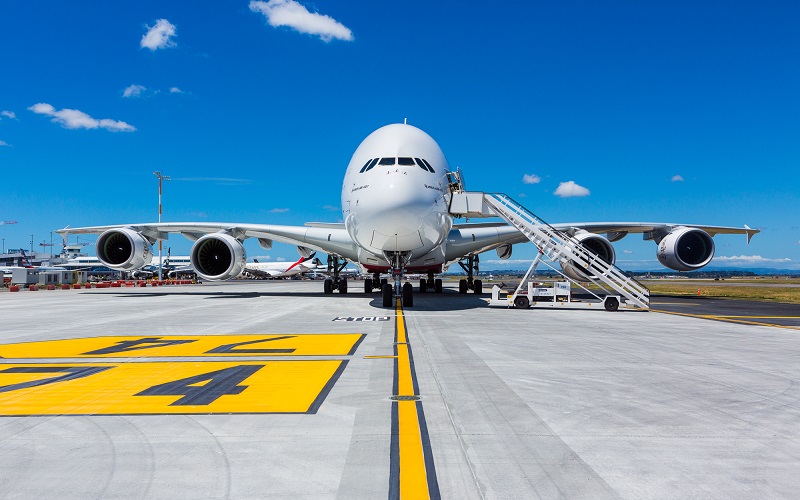 What's driving growth
Tourism and the route development is helping us grow.