In the 50 years since Auckland Airport opened, how New Zealanders travel and where we travel to has changed significantly. At the same time Auckland's airport has evolved and grown from only several hundred thousand passengers in 1966 to 19 million in 2017. Much of that passenger growth has happened since 2014, as has the significant increase in the number of international airlines operating at Auckland Airport.
This passenger and airline growth has helped to fuel New Zealand's recent tourism boom and bring real economic growth to our cities and regions. It has helped to make travel much more affordable, provided more travel options for Kiwis and increased the volume of freight passing through the airport.
Auckland Airport is responding to this growth by building the airport of the future. Implementation of this 30-year vision is now well underway. We are currently investing more than $1 million every working day in aeronautical infrastructure to ensure that we can accommodate 40 million passengers and 260,000 flights by 2040.
Our airport of the future will be a world-class, yet uniquely New Zealand airport. It will be built in stages and will feature a combined domestic and international terminal and a second runway. It will deliver better and faster passenger journeys through and around the airport. The experience within the terminals will be more intuitive and relaxing, and transferring between domestic jet and international flights will be faster and more efficient.
Our airport of the future will also be a thriving hub for travel and business, and it will continue to contribute to the socio-economic health of our surrounding communities, the region and the whole of New Zealand.
Our airport of the future will ensure that Auckland Airport can continue to connect Auckland to New Zealand, and New Zealand to the world.
---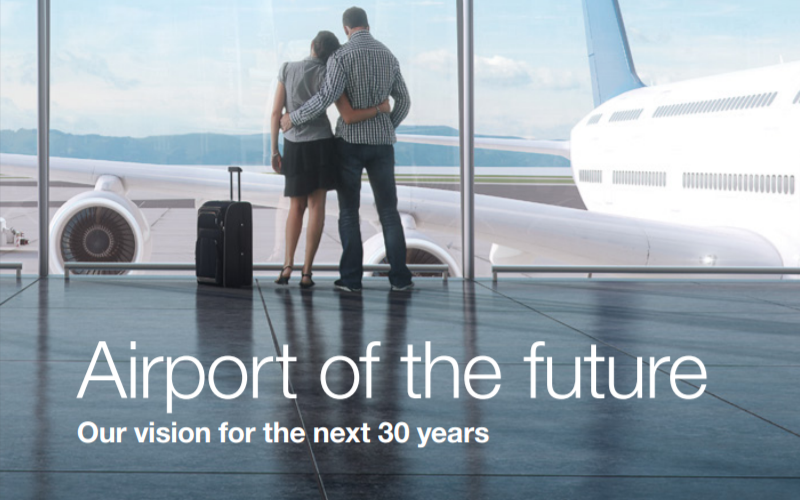 Download our 2014 vision document
In 2014 we published our 30 year vision, stepping through where we were and where we wanted to be in 30 years time.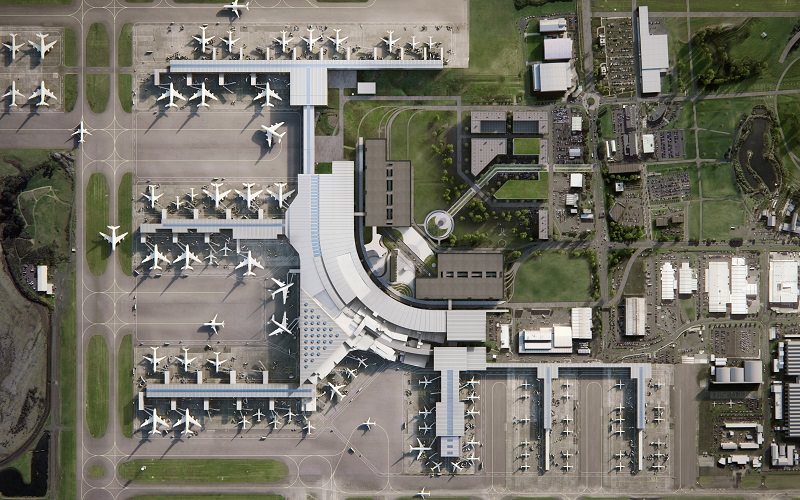 Latest updates
View the latest news and information about our growth and building the airport of the future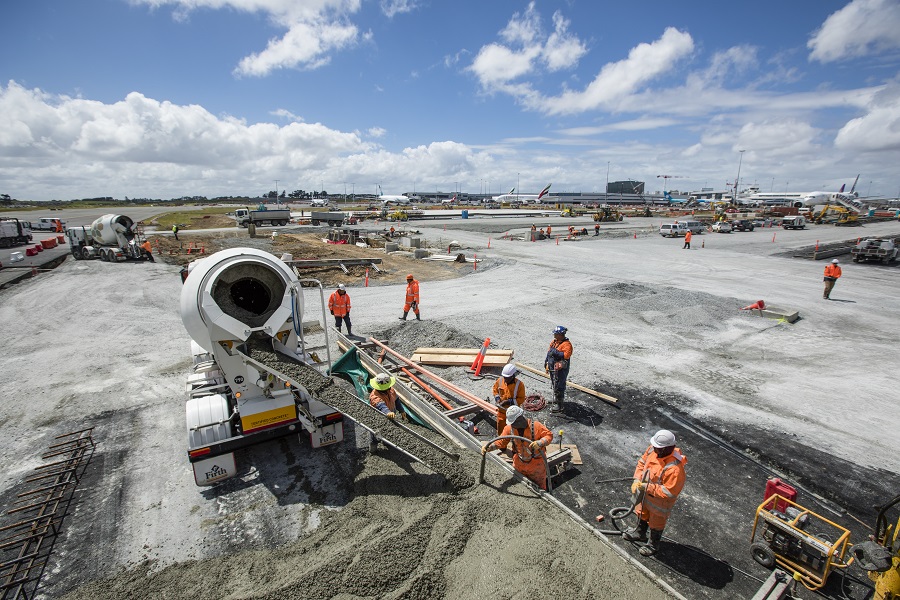 Building the future
Current projects as we build the airport of the future