Managing an outstanding company
Auckland Airport's board of directors and executive team focus on ensuring the company is managed at the highest strategic level. They work to realise the company's long-term corporate objectives, as it continuously strives to become the world's most outstanding and welcoming Airport. As New Zealand's busiest airport, it is one of our country's largest infrastructure assets and is one of the biggest employers in the Greater Auckland region.
Meet our leadership team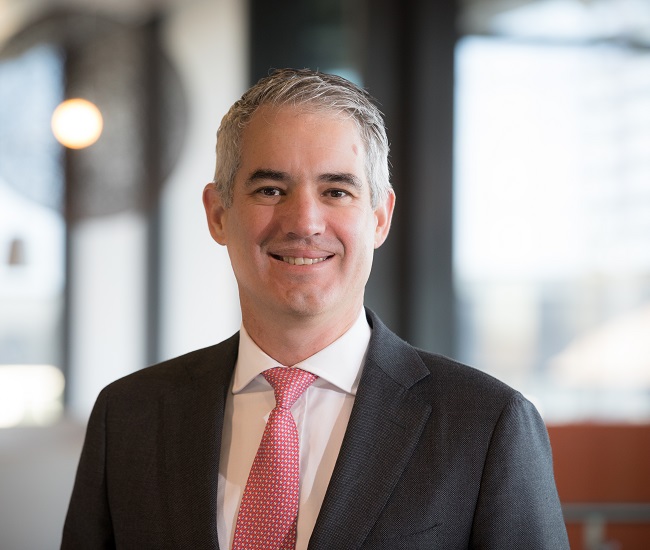 Adrian Littlewood
Chief Executive, Auckland Airport
Adrian Littlewood joined Auckland Airport in 2009 and has been the Chief Executive since 2012. Prior to his appointment as Chief Executive, Adrian was the company's General Manager of Retail and Commercial. Earlier in his professional career, Adrian worked in strategy, product and marketing management roles at Telecom New Zealand, was a management consultant in the United Kingdom and worked as a corporate lawyer for Bell Gully in New Zealand and Baker & McKenzie in the United Kingdom.
Adrian is currently the New Zealand Chair of the Australia New Zealand Leadership Forum, focusing on bilateral policy development that enhances business and trade between the two countries. Adrian is also a member of the Executive Committee of the New Zealand Airports Association, a Director of the New Zealand tourism industry peak group, Tourism Industry Aotearoa, and a former Director of North Queensland Airports Limited in Australia.
Adrian holds a BA/LLB from University of Auckland and he attended the 2012 Stanford Executive Programme at Stanford University.
Phil Neutze
Chief Financial Officer, BSC (Hons), MBA (Distn), CPA
Phil is responsible for managing our corporate strategy, financial affairs, procurement, legal, aeronautical pricing, risk management and insurance matters. He joined us in 2010 as our business intelligence manager and was appointed Chief Financial Officer in December 2015. Phil has a background in science, investment banking, corporate finance and treasury. He is a Certified Practicing Accountant.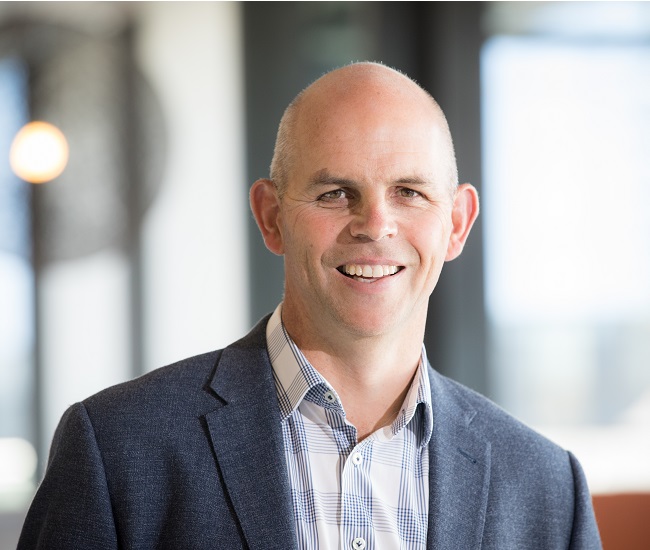 Richard Barker
General Manager Retail & Commercial, BMS, KMI
Richard is responsible for Auckland Airport's retailing businesses, including duty free, specialty retail, and food and beverage. He is also responsible for passenger experience and car-parking. Richard spent more than 20 years in retail, sales, pricing and operational roles for BP in New Zealand, London and Chicago. Prior to joining Auckland Airport in October 2013 he played a leading role in the original conception, development and operation of the new Z Energy retail proposition.
Anna Cassels-Brown
General Manager Operations, BA, MInstD
Anna has leadership responsibility for the operation of New Zealand's largest airport. The aeronautical division provides operational excellence by working collaboratively with airlines and agencies to deliver a quality experience for all visitors and passengers travelling to and from New Zealand through Auckland Airport. Anna is responsible for general management of all commercial leasing, facilities management, operational processing, emergency services, policy and compliance matters relating to airport operations.
Prior to being appointed General Manager Operations on 1 May 2018 Anna was responsible for Auckland Airport's strategy development and delivery for human resources and health and safety. She has been recognised globally for her work in developing a leadership culture. Before joining Auckland Airport in July 2015, Anna made a significant impact on people practices, organisational development and company culture in some of New Zealand's leading companies, including Fonterra Co-operative Group, Air New Zealand, New Zealand Refining Company and most recently Landcorp Farming Limited.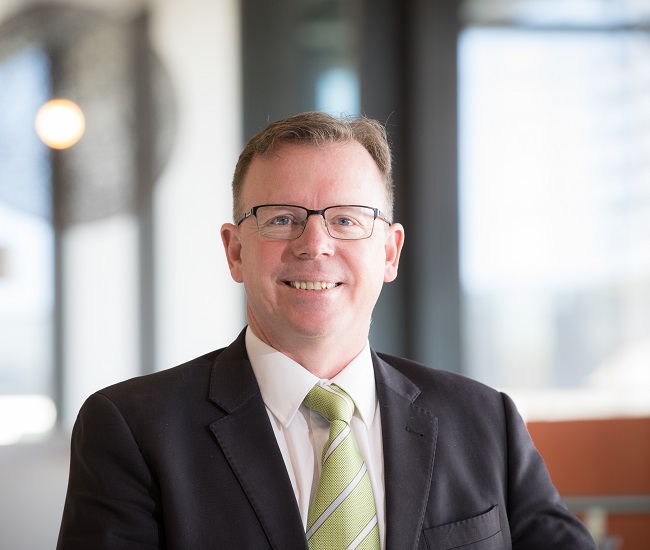 Jason Delamore
General Manager Marketing & Technology, BA, MBS
Jason is responsible for the development of Auckland Airport's marketing and technology capabilities and leads the development of our online channel initiative. Before joining us in January 2014, Jason led the New Zealand operations of Landis+Gyr, a global technology company specialising in the energy sector. He has held senior roles in marketing, sales and strategic partnerships and channels for a number of major listed companies including Vector, IBM, Lucent and Contact Energy.
André Lovatt MEng, MBA
General Manager Airport Development & Delivery, MEng, MBA
André leads Auckland Airport's infrastructure development and delivery team, focusing on the implementation of our 30-year vision to build a world-class airport. André brings 19 years' experience of delivering major infrastructure projects across Asia Pacific.
Before joining us in March 2018, André was chair of Regenerate Christchurch, the organisation tasked with the redevelopment of the 'red zone', and chief executive of the Arts Centre of Christchurch. André also has experience including four years as a director of Christchurch Airport, and the delivery of numerous significant infrastructure projects in Singapore, including the Marina Bay Sands integrated resort and the Singapore Sports Hub.
Scott Tasker
General Manager Aeronautical Commercial, BSc (Technology)
Scott leads Auckland Airport's aeronautical commercial team, focusing on sustainably growing our airline capacity, improving route connectivity and increasing passenger volumes. He has more than 20 years' experience in the travel industry, both in New Zealand and the United Kingdom, and has held a number of roles in airline sales, marketing and management with Emirates and Lufthansa.
Prior to joining Auckland Airport in February 2015 as a business development manager, Scott held leadership positions in the travel insurance industry with Cover-More Travel Insurance and the Healix Assistance Group. He was appointed our general manager aeronautical commercial in July 2017.
Mark Thomson
General Manager Property, BCom
Mark leads the property team and is responsible for continuing to transform the airport into a vibrant business destination, developing new commercial business premises and attracting high-profile companies. He has more than 20 years' experience in real estate management and development, and a wealth of experience in the transport and logistics sectors. Mark started his career in commercial brokerage in New Zealand and has since managed portfolios for the Crown Estate Commissioners (London) and Telecom New Zealand. Before joining the airport in April 2014 he was the Director of Strategy Execution and Property (Asia) for Toll Global Logistics, responsible for a real estate portfolio spread across 12 countries, including China, Singapore and India.