Auckland Airport New Zealand Tourism Forum
Important announcement
Please be advised that the Auckland Airport Tourism Forum 2020 planned to take place on 18th May 2020 has been cancelled due to the global COVID-19 coronavirus situation and recent Government announcements.
We apologise for any inconvenience caused and trust you will understand this decision made in the interests of public safety.
Auckland Airport is working closely with government, airlines, tourism industry and our business partners in managing through the initial stages of the pandemic, and thereafter we are advocating for joining together in seeking tourism and aviation industry recovery.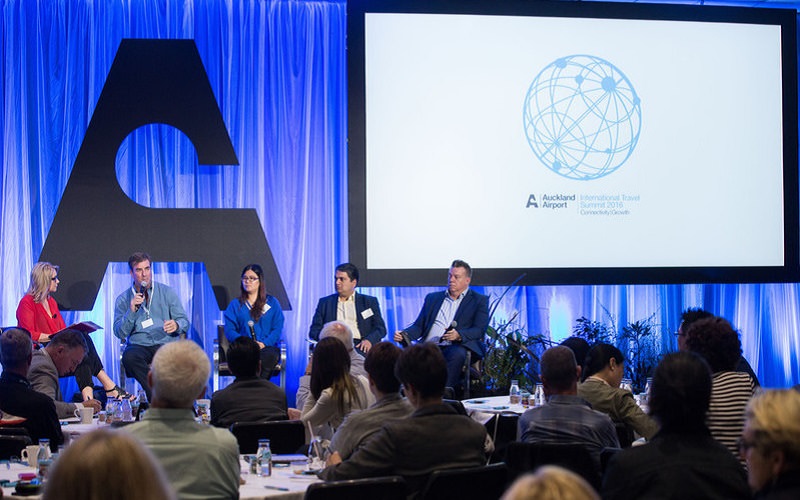 Previous Summits
This is the 8th consecutive year that Auckland Airport has hosted a travel forum, bringing together key tourism leaders from around the industry