Attached below are recent presentations distributed to our investor community.
Investor presentations relating to the interim and full year Financial Results can be found in results and reports
Investor presentations from the Annual General Meetings can be found in annual meeting.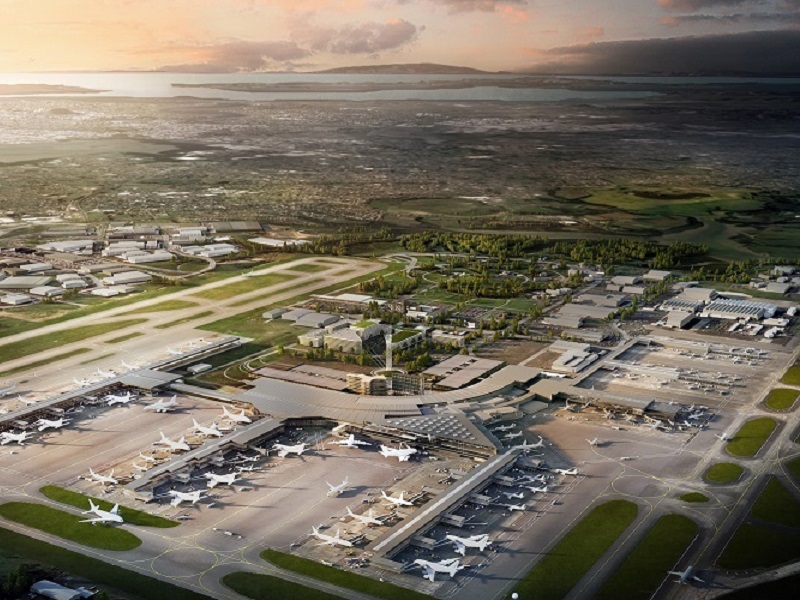 Annual Report
View our annual results for the year ending 30 June 2017.
---
Find out more
Airport of the future
Auckland Airport is destined to grow quickly and we have developed a 30 year vision for it.
---
Find out more