Auckland Airport uses Link Market Services as its shareholder and bondholder registrar. For individual shareholder enquiries (eg: dividend payments, bank account details, change of address) please contact Link using the details below.
Managing your shareholding online
To view your investment portfolio including transactions, supply your e-mail address for electronic communication, change your address, and update your payment instructions please visit:
Click here for Australia register
Registrar Contact Details: 
New Zealand

LINK Market Services Limited
Level 11, Deloitte Centre
80 Queen Street
Auckland
1010
P O Box 91976
Auckland 1142
Investor enquiries: +64 9 375 5998
Fax: +64 9 375 5990
Email: enquiries@linkmarketservices.com

Australia

LINK Market Services Limited
Level 12, 680 George Street
Sydney
NSW 2000
Locked Bag A14
Sydney South
NSW 1235
Investor enquiries: +61 1300 554 474
Fax: +61 2 9287 0303
Email: enquiries@linkmarketservices.com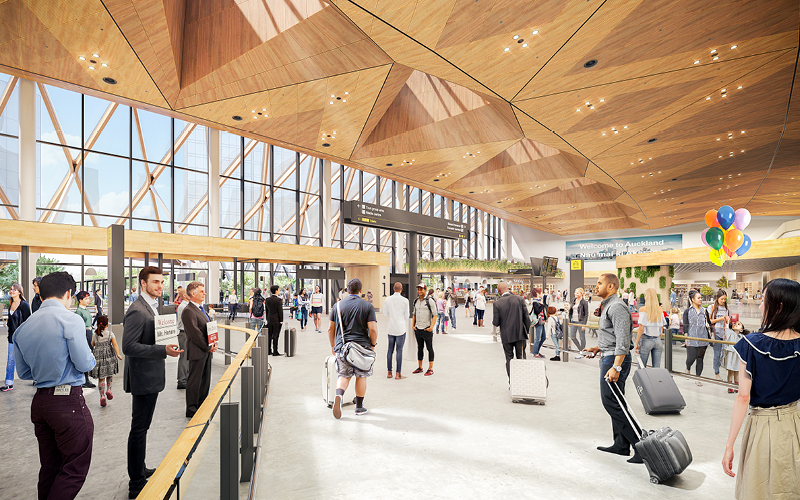 Interim Results 2020
Auckland Airport FY20 Interim Results; historic period of transformation underway
---
Find out more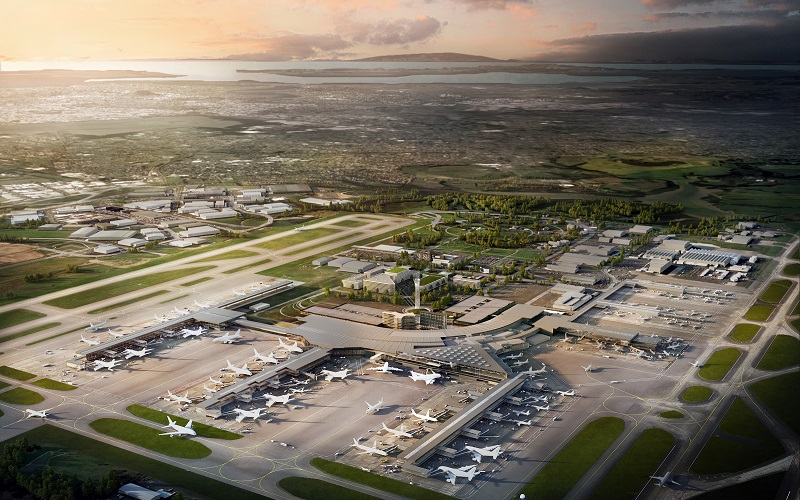 Airport of the future
Auckland Airport is destined to grow quickly and we have developed a 30 year vision for it.
---
Find out more