Auckland Airport's board of directors is responsible for the corporate governance of the company. This is in line with internationally accepted best practice principles and standards and it is appropriate to the company's business, taking into account its listing on the New Zealand (NZX) and the Australian (ASX) stock exchanges.
The board has reviewed the company's corporate governance practices, as a result of two key reports:
The "ASX Corporate Governance Council Principles of Good Corporate Governance and Best Practice Recommendations" (ASX Principles)
The "Corporate Governance in New Zealand - Principles and Guidelines", released by the Financial Markets Authority
The company has implemented changes to existing corporate governance structures to comply with the above organisations' requirements. Where the corporate governance principles of these organisations vary, the directors have adopted practices they consider to be the most appropriate.
The ASX Principles set out 8 fundamental principles of good corporate governance, and Auckland Airport's annual report "corporate governance" section is structured to reflect our compliance with these principles. Our objective is to maximise transparency of the company's corporate governance practices for our shareholders and other stakeholders.
The following corporate governance documents satisfy the requirements of each of the three regulators and also reflect international best practice for Auckland Airport:
Board committee charters
Core corporate governance policies
The Board of directors regularly review these documents.
Financial Markets Conduct Act 2013 Notice
The attached FMA Notice confirms that the Financial Markets Conduct Act 2013 will apply to the 23 October 2016 Executive Long Term Incentive Plan offer.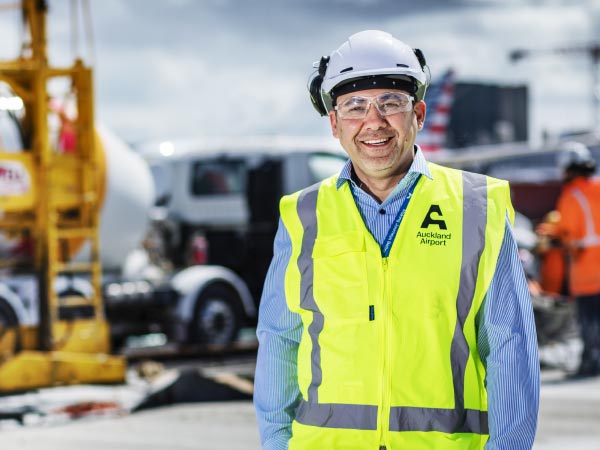 Interim Report
View Auckland Airport's Interim Report for the financial year to 31 December 2016
---
Find out more
Airport of the future
Auckland Airport is destined to grow quickly and we have developed a 30 year vision for it.
---
Find out more