Our international departure area has undergone a significant upgrade. Most of the work was completed in 2018 and is now delivering an enhanced experience for travellers as they depart New Zealand's shores.
The upgrade has delivered a reconfigured, streamlined and enhanced border processing experience for passengers, a world-class departure lounge for travelers to relax in ahead of their flight, and a retail hub which is more than twice the size of the previous space.
Auckland Airport's international departure area is a unique part of New Zealand: it is our gateway to the world. We wanted its new design to create a world class travel experience and provide passengers with a final positive and lasting memory of Aotearoa before they leave.
Our new international departure experience takes passengers on a visual journey from the sea, through forests and mountains and up to the sky, as they make their way from security screening to the departure gates.
The design acknowledges that the natural elements, and our respect for them, are hugely important to New Zealand's enduring appeal to visitors to this country. A sentiment, and a story, shared by our tourism partners.
More than 10 million passengers use our international terminal each year.
Current projects
Completed projects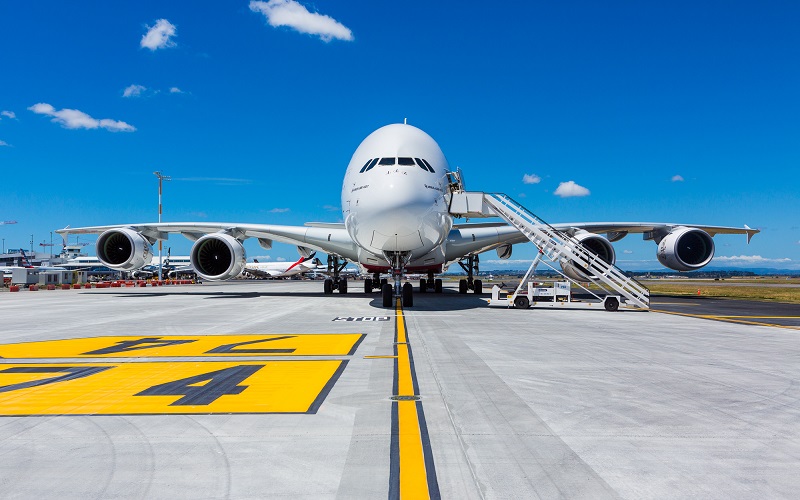 What's driving growth
Tourism and the route development is helping us grow.