We are constantly upgrading our airfield infrastructure to stay ahead of demand.
Two remote stands opened prior to the 2016/2017 summer peak travel season including a new taxiway. We completed building a Code F Mars remote stand in September 2017.
The remote stands help our airport accommodate for the growing number of passengers and aircraft each year and are all capable of accommodating the world's largest passenger aircraft.
We are preparing for the next stage of airfield development in early 2019.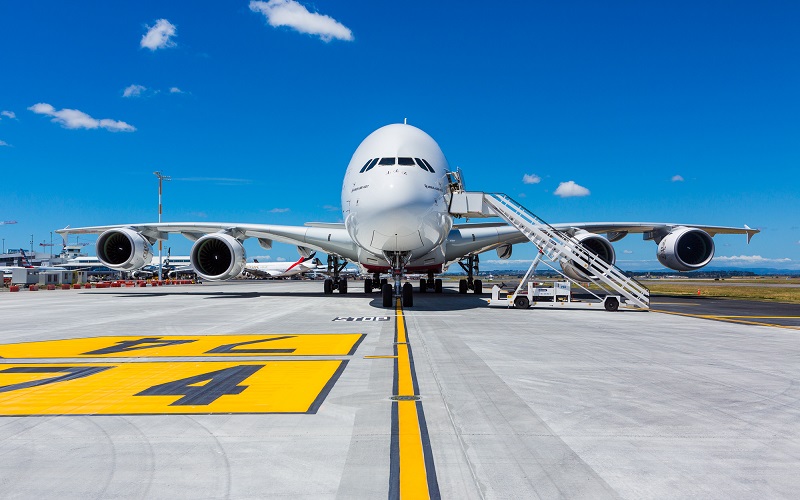 What's driving growth
Tourism and the route development is helping us grow.