Watch this new video animation to experience our new international departure area. It showcases Auckland Airport's international departures journey, a uniquely New Zealand experience which is themed a "haerenga", or journey, from the sea, through the forests to the mountains and the sky.
The new international departure experience includes a reconfigured landside farewell portal, a new and expanded security screening and processing area, a new retail hub and a new passenger lounge. There will also be a great new range of food and beverage stores.
Our new international departure area will be revealed in stages and be completed by mid-2018.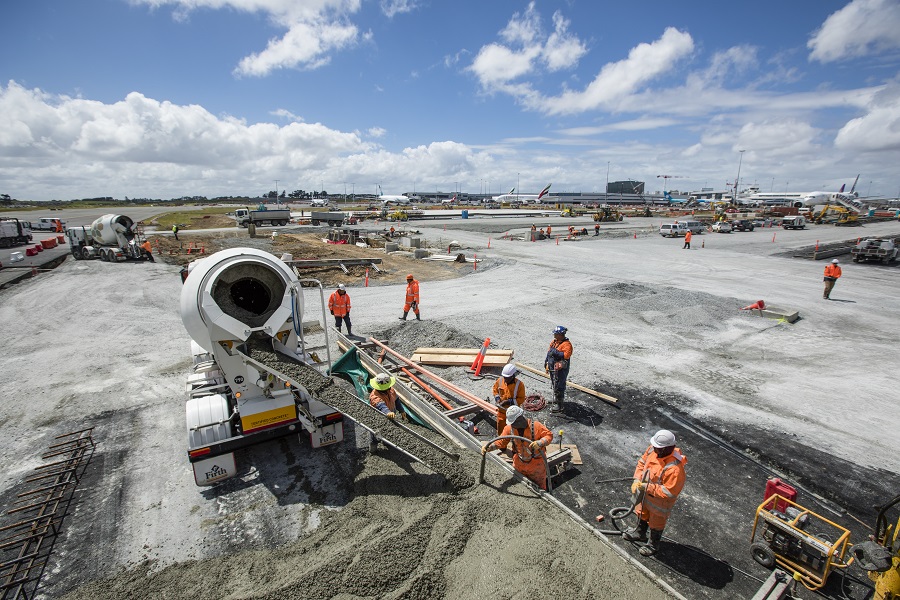 Building the future
Current projects as we build the airport of the future