We are constantly upgrading our airfield infrastructure to stay ahead of demand. In the run-up to the 2016/2017 summer peak travel season we built two new remote stands for international aircraft and a new taxiway. Each stand can accommodate a single A380 aircraft, the world's largest passenger aircraft, or two smaller aircraft. The combined works represented the largest concrete production project at the airport in decades, and delivered new pavement equivalent in size to six rugby fields.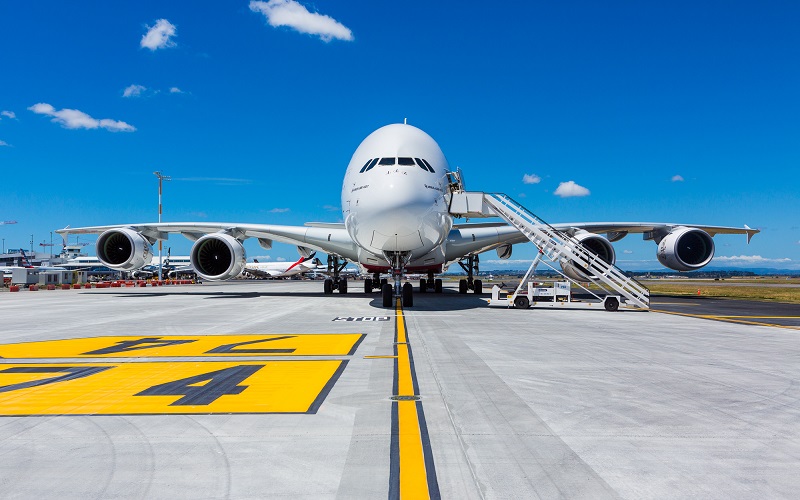 What's driving growth
Tourism and the route development is helping us grow.