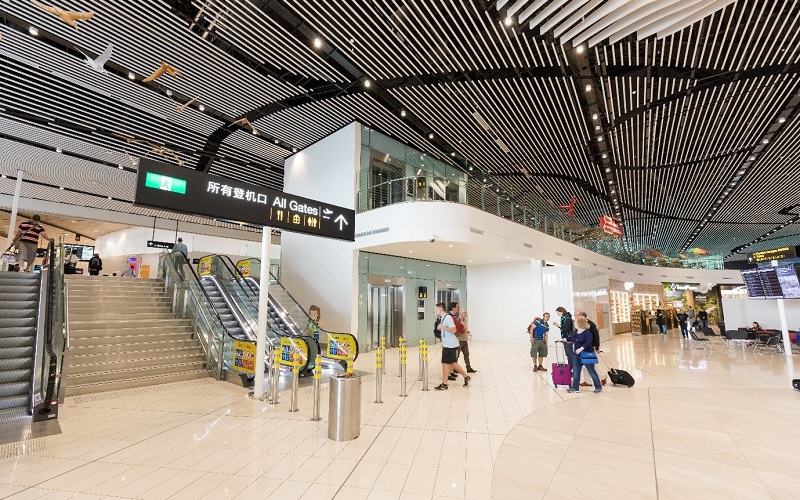 Summer is traditionally the busiest time of the year for Auckland Airport and this year is no exception. We've been working to make life easier for travellers through a raft of upgrades to both the departures terminal and the roading system.
Indications are that this year will be our busiest summer yet, with international travellers coming to New Zealand merging with local travellers heading away to see family and friends for the holidays, and already visitor numbers are growing says Auckland Airport's general manager of operations, Anna Cassels-Brown.
"This year will be at least 10% busier than last summer, so it's important to be prepared for that," she says.
"Even with the changes we've made there's still a need for travellers and workers to be prepared if they're coming to the airport on these key dates."
To make the journey as smooth as we can, the airport has introduced a number of initiatives to help travellers this summer season.