Auckland Airport recognises that the travel industry contributes to climate change. The impacts of climate change, including rising sea levels and temperatures, and unpredictable weather patterns will impact our company, the local community, New Zealand and the planet. We seek to take a leading-practice approach to managing and reducing our carbon emissions. We are also committed to supporting others, particularly in the aviation sector, to reduce carbon emissions.
Pathway to Net Zero
We have set a pathway to reach Net Zero carbon emissions by 2030, consistent with limiting global warming to 1.5°C above pre-industrial levels. This means reducing our direct emissions as far as is feasible, which will be achieved by:
Phasing out the use of natural gas in the terminal
Electrifying our corporate vehicle fleet
Using refrigerants with the lowest global warming potential (GWP) possible
Using 100% renewable electricity


In 2030 should there be any residual emissions these will be neutralised by the purchase of certified carbon removals.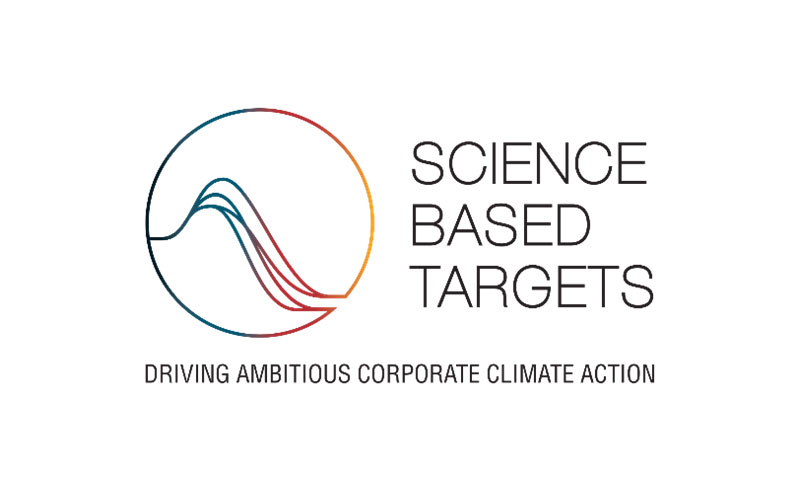 Science Based Targets Initiative
In 2017 Auckland Airport was the first airport in the world to set a carbon reduction target under the Science Based Targets Initiative. This target was achieved five years early in 2017. Further carbon reductions will be made in the pathway to Net Zero carbon by 2030.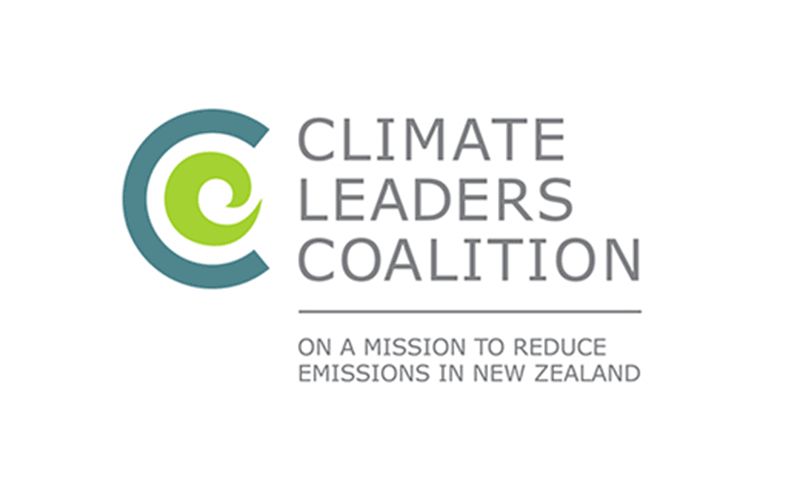 Climate Leaders Coalition
In 2017 Auckland Airport was among the first wave of New Zealand businesses to join the Climate Leaders Coalition. The Coalition commits the signatory organisations (now comprising over 100) to take voluntary action on climate change and to work together to help New Zealand transition to a low carbon economy. We have now signed the 2019 statement, committing to keep global warming below 2 degrees and further pursue efforts to limit the temperature increase to 1.5 degrees.
Our greenhouse gas footprint
Auckland Airport is committed to achieving long-term energy and carbon reductions across its operations and construction.

The 2021 financial year has been extraordinary for the aviation industry. Although domestic passenger numbers returned to 77% of pre-COVID-19 levels in the final quarter of FY21, international passenger numbers remain significantly lower than usual. This is reflected in Auckland Airport's emissions profile. Although substantial emissions reductions have been achieved through efficiency upgrades and other initiatives during the financial year, the reduction is largely driven by the drop in passenger numbers. An increase in absolute emissions in coming years is expected with the return of international travel.
For Auckland Airport's full 2021 financial year emissions profile refer to our
Greenhouse Gas Emissions Inventory Report
.
Information within the greenhouse gas inventory report has been assured by Deloitte in accordance with ISO 14064-1 Greenhouse gases – Part 1: Specification with guidance at the organisation level for quantification and reporting of greenhouse gas emissions and removals, and the Greenhouse Gas Protocol: A Corporate Accounting and Reporting Standard (2004).
Supporting our business partners
Airlines flying to and from Auckland Airport are continuing to upgrade their fleets to more fuel-efficient aircraft. Auckland Airport recognises we have a role to play in assisting airlines to reduce their carbon emissions. Auckland Airport has worked with New Zealand's air navigation service provider Airways and airlines to help reduce aircraft fuel burn, with fuel-saving flight paths and the allocation of taxiways to minimise aircraft taxi time.
We also support our airline partners to reduce their carbon emissions while at Auckland Airport by providing Ground Power Units and Pre-Conditioned Air at all international stands. Aircraft can use New Zealand's low carbon grid electricity whilst preparing for the next flight, instead of burning jet fuel while on the ground.
Auckland Airport's master-planning for the airfield also makes sure sufficient infrastructure will be in place to enable the future adoption of: low emissions airfield vehicles; aircraft technologies such as electric and hydrogen aircraft; and Sustainable Aviation Fuel ("SAF").
Understanding and mitigating the impacts of climate change
As New Zealand's largest airport, Auckland Airport is an important economic engine for New Zealand, making a significant contribution to the Auckland community and helping to grow the country's success in travel, trade and tourism. Our operations deliver high levels of availability, reliability and resilience, and we recognise climate change has the potential to affect our business, both through physical impacts and in the transition to a low-carbon economy. We are committed to reducing our carbon footprint, improving our operational resilience and adapting to the predicted effects of a changing climate now and into the future. We are also committed to supporting others, particularly in the aviation sector, to reduce carbon emissions.
In FY21 Auckland Airport published its first
Climate Change Disclosure Report
, aligned with the recommendations of the Taskforce on Climate-related Financial Disclosures (TCFD).