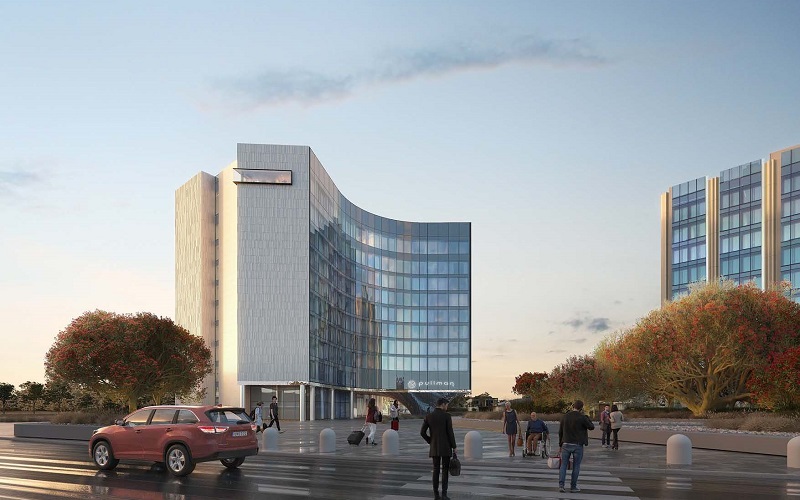 Work has begun on a major project to redesign how vehicles will exit the international terminal.
The first stage is to move a section of the current exit road (Ray Emery Drive) further north where it will ultimately connect into the "Northern Network" as part of the wider programme of work to improve getting to and from the airport.
This realignment of Ray Emery Drive is necessary before civil construction work can begin on a new hotel that is being developed in partnership with Auckland Airport and Tainui Group Holdings.
As a driver you will not notice anything different at present. Most of the work we are doing now is located north of the section of Ray Emery Drive which runs behind the existing Novotel Hotel. We're currently moving all in-ground utilities such as water, electricity and telecommunication into a common trench, before we start the next stage of building a new exit road.
We expect to begin construction of the new section of Ray Emery Drive in April and have this completed during the second half of 2021.
Work on the new hotel (pictured) is expected to begin later this year.