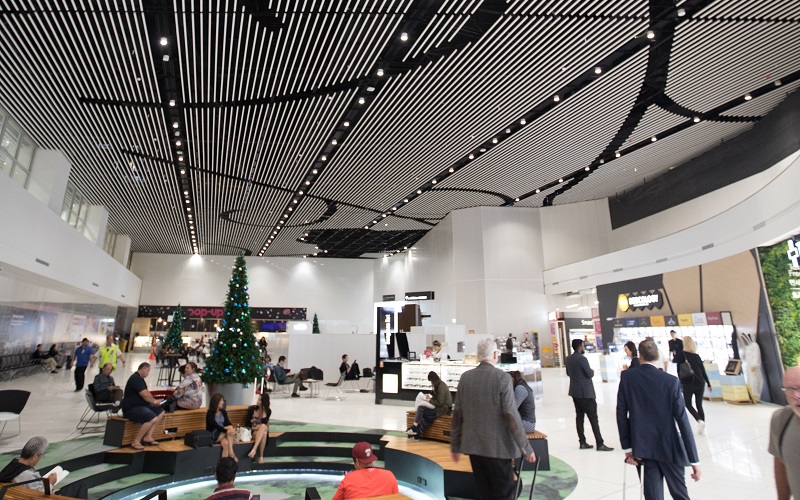 The upgrade of Auckland Airport's international departure area is progressing well, with 80% of construction now complete.
In recent months we have opened a new Customs and security screening processing area, as well as a new space for people to repack and relax after security screening, use the new toilet facilities or check their flight details.
We opened a new Strata Lounge in September 2017, a comfortable and relaxed space for travellers who do not belong to an airline lounge programme and 14 airlines that choose to use the lounge to accommodate their premium passengers prior to boarding.
At the beginning of December 2017, in time for the busy summer travel season, we opened the first half of our new and exciting international passenger lounge and its retail hub, and we completed the new stores for our two duty free operators, Aelia and The Loop.
Auckland Airport is committed to showcasing the best of New Zealand and the world as part of its new international departure experience, and we thank passengers for their ongoing patience as we build the airport of the future.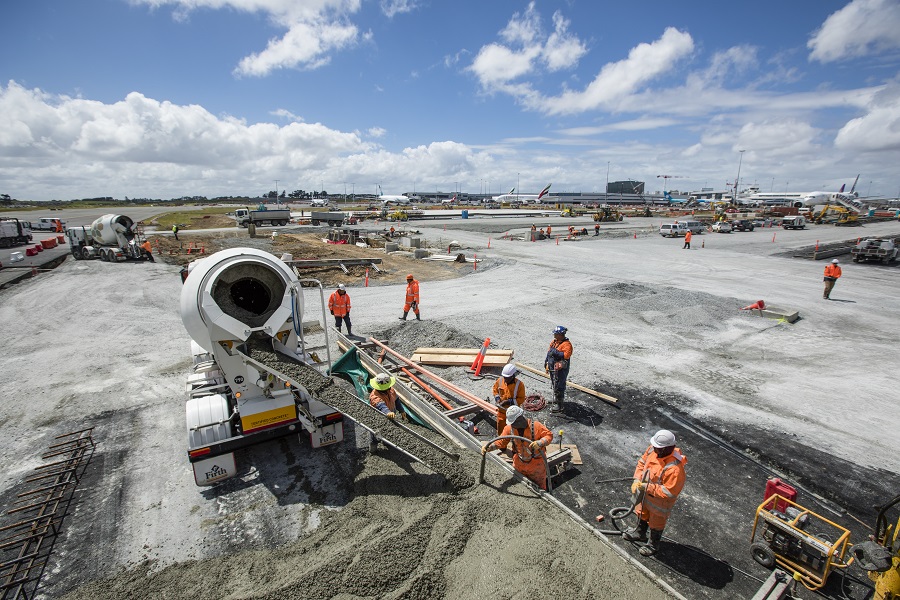 Building the future
Current projects as we build the airport of the future