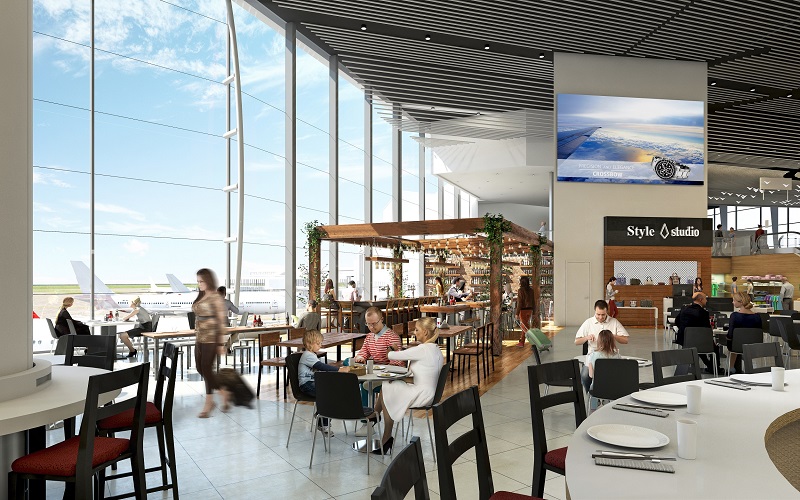 A new line-up of 27 food and beverage outlets across the domestic and international terminals will lead to hundreds of new jobs over the next 12 months.
The new line-up consists of 21 new outlets, which will start opening from June 2018, and six existing outlets which are being redeveloped.
Travellers will be spoilt for choice with an outstanding selection of high-quality New Zealand and international dining options set to open, all set in a modern and vibrant dining environment.
Popular New Zealand eateries Better Burger, Mexico, Orleans Chicken and Waffles and Al Brown's Best Ugly Bagels will open in the international terminal.
A wide range of New Zealand-themed bars and restaurants will also be opening including Glamp Grounds - an innovative bar and eatery with play areas for children, designed as an iconic Kiwi outdoor campground.
Other exciting new outlets to open include Tea Garden, a high-tea concept developed specially for Auckland Airport by tea company Dilmah and celebrity chef Simon Gault; Oma, an artisan bakery and café which has been developed in collaboration with Auckland-based baker Isabel Pasch; 400 Gradi, an Italian restaurant by Melbourne award-winning celebrity chef Johnny Di Francesco.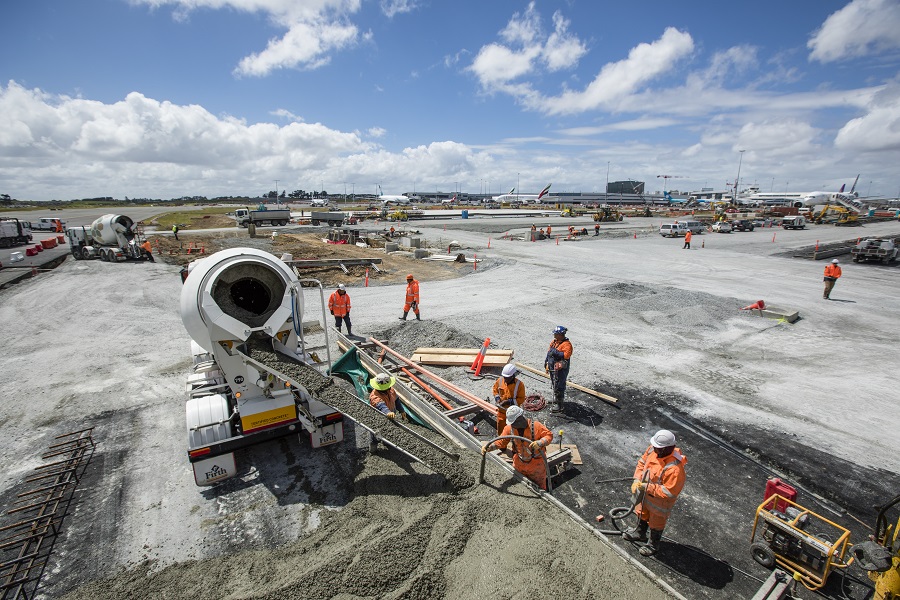 Building the future
Current projects as we build the airport of the future