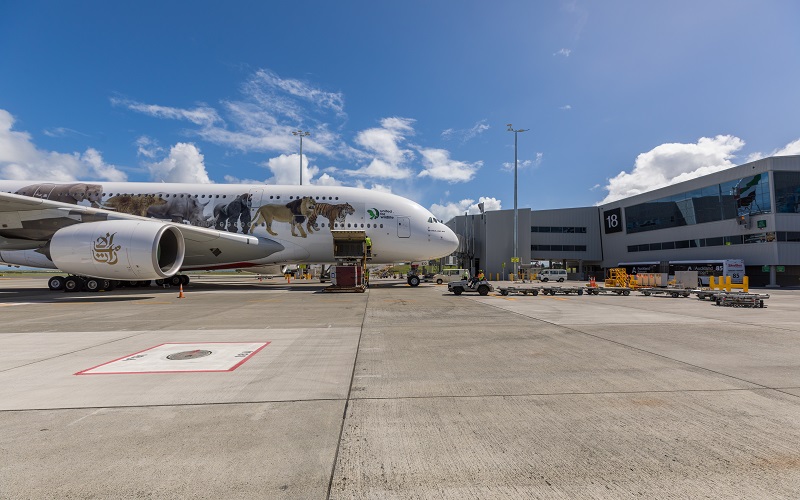 In February 2018 Auckland Airport opened Gate 18 – part of the extension of Pier B of the international terminal. Gate 18 and its two airbridges can be used by an A380 or B787 aircraft, or two smaller A320 or B737 aircraft.
The extension of Pier B doubles its gate lounge and airbridge capacity and helps accommodate the increasing number of international passengers and aircraft using Auckland Airport.
The Pier B extension is due to be completed in March 2018 and also includes an upgraded bus lounge to improve journeys for travellers transferring between the terminal and an aircraft parked on remote airfield stands.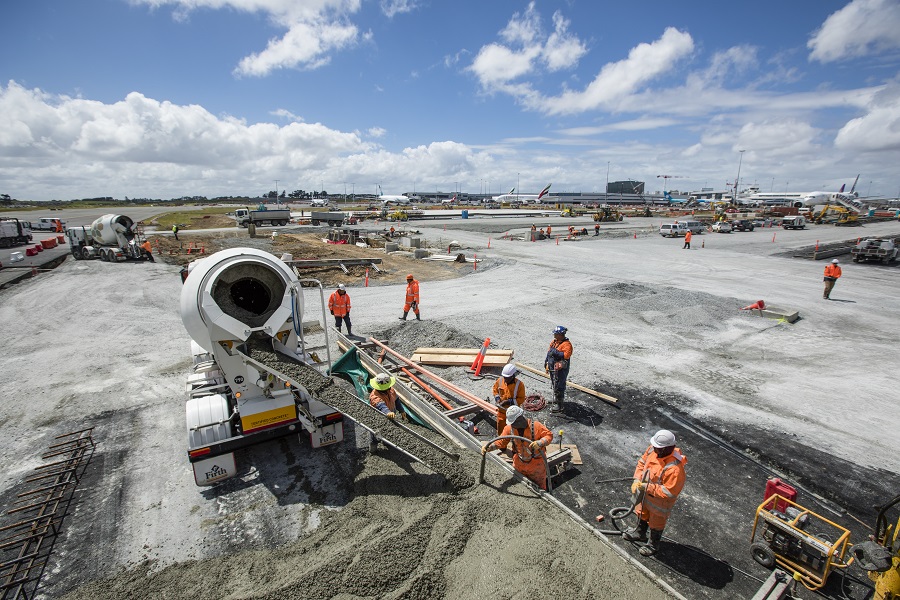 Building the future
Current projects as we build the airport of the future