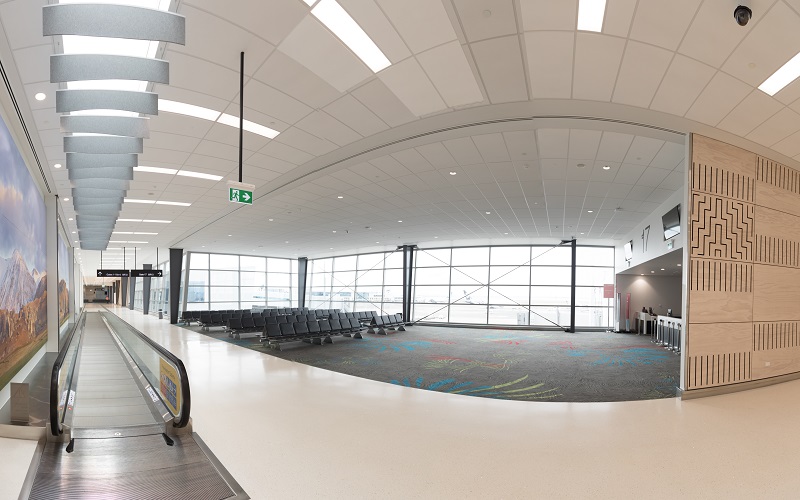 In November 2017, Auckland Airport opened Gate 17, part of the extension of Pier B of the international terminal, in time for the busy 2017/2018 summer travel season.
The new international gate increases the capacity of Pier B by 50%, providing an additional gate lounge for passengers and two more airbridges. Gate 17 can accommodate an A380 or B787 aircraft, or two smaller international aircraft.
The extension of Pier B will be completed in early-2018 when a second new gate lounge – Gate 18 – and two more airbridges open.
When completed the extension will enable Pier B to accommodate four A380 or B787 aircraft at the same time or, alternatively, it could accommodate eight smaller international aircraft – effectively doubling its previous capacity.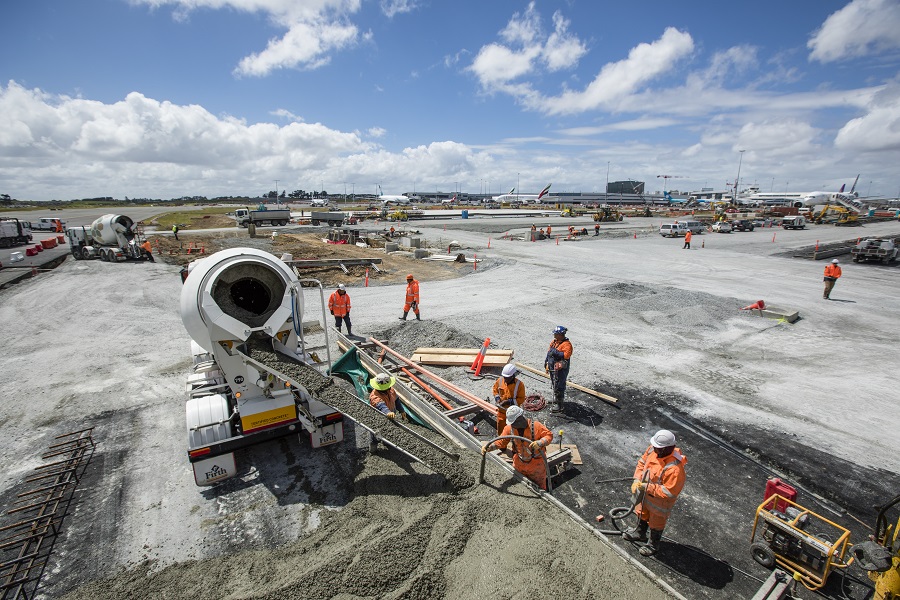 Building the future
Current projects as we build the airport of the future