Today we formally launched Ara, our airport jobs and skills hub, which helps connect local people with local jobs. The formal launch follows an 18-month trial which saw more than 220 people living in South Auckland connected with long-term employment and more than 1,000 people successfully complete job training.
Ara is a charitable trust established by Auckland Airport. It is a partnership between Auckland Airport, the South Auckland community, Fletchers, Hawkins and other local employers, government agencies (the Ministries of Social Development, Business Innovation and Employment, and Education and the Tertiary Education Commission), Auckland Council, local schools and tertiary institutes, industry training organisations and training providers.
People in the South Auckland community tell us that having stable work near their homes is important to them. Our location in South Auckland and our 30-year infrastructure development programme put us in a unique position to generate employment opportunities with businesses based here.
Ara will connect thousands of South Aucklanders with airport employers over the next 30 years as we build the airport of the future – which Insight Economics estimates will create around 27,000 new jobs.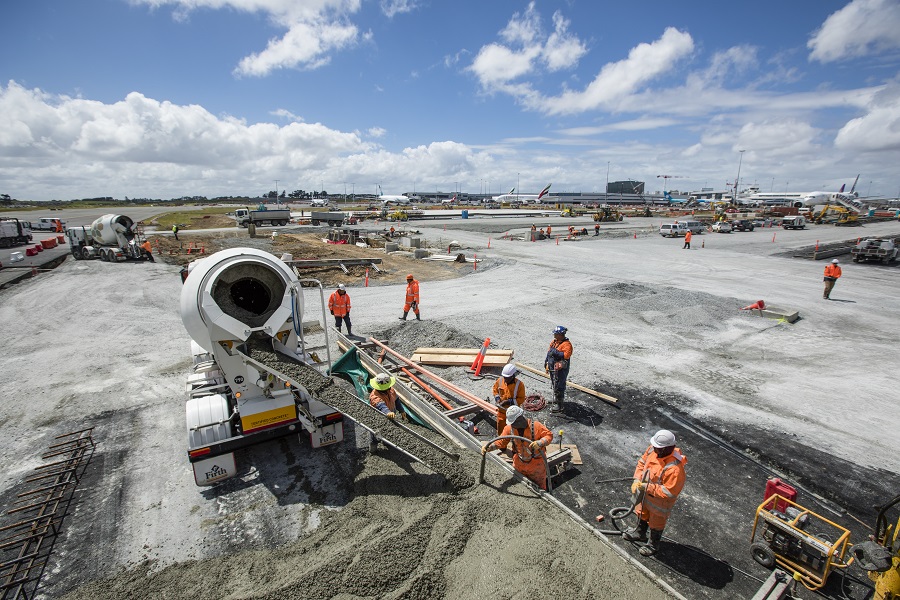 Building the future
Current projects as we build the airport of the future