The High Nett Worth and Sophisticated FIT Indian Traveller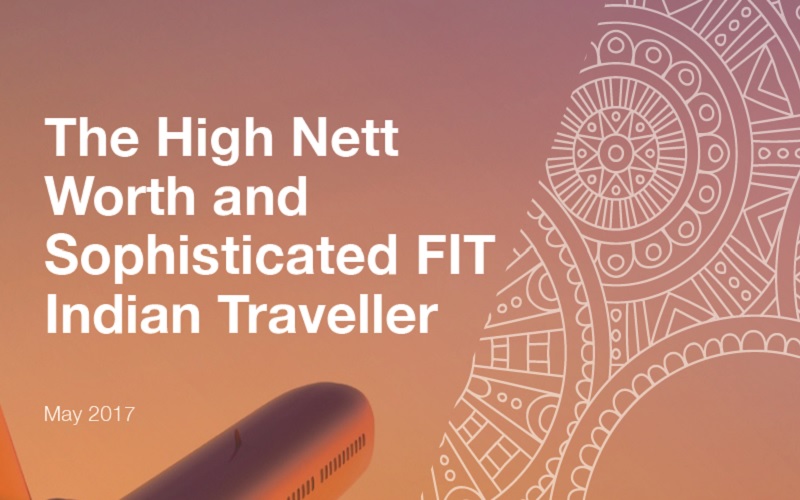 New Zealand is rapidly becoming a sought after, premium destination for high value free independent travellers (FITs) from India, according to research released today by Auckland Airport at their annual International Travel Summit in Auckland.
The report, The Indian FIT and the New Zealand Market, shows the number of Indian visitors arriving in New Zealand has surged 79 per cent over the past five years, with 53,424 visitors arriving in the country in the year ending February 2017 – half of whom came purely for a holiday.
Visa New Zealand's Tourism Spend Report May 2017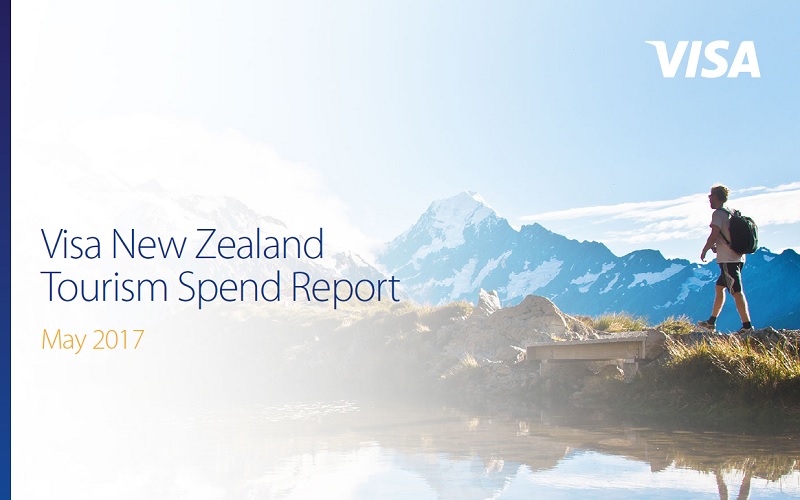 Visa New Zealand's Tourism Spend Report May 2017 is produced by the world's largest payment processing networks. The tourism spend insights in this quarterly report are powered by the data collected through Visa's global processing network, VisaNet, and will help inform New Zealand business and government on how consumers spend in different industries. The report delves into the spending habits and notable trends of New Zealand's top 10 visitor markets over two full calendar years – 2015 and 2016 – measuring exactly how these visitors contribute to New Zealand's economy.
Visa operates the world's most comprehensive electronic payments network connecting 44 million merchants with 16,600 financial institutions. Collectively, 3.1 billion Visa cards have been issued globally. Visa is excited to be able to share with the Kiwi travel and tourism industry a plethora of valuable insights into the spending habits of travelers to New Zealand from all over the world.