Being a sustainable business matters
Sustainability matters to Auckland Airport because we are a long-term multi-generational business. It is natural for us to take a long-term approach to our place in the world, the New Zealand economy and the local environment and community in which we operate.

We are committed to making a positive contribution through our business activities, operating in a way that creates enduring value for New Zealand.
Our Sustainability Pathway to FY30 is focussed around four key pillars: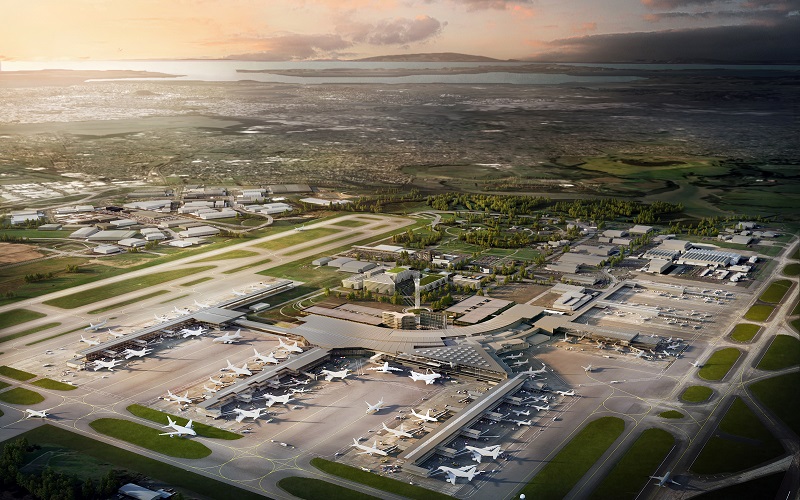 Theme:
Doing our best for Our Business, Our Shareholders, Our Partners and Our Customers
Focus Areas:
Management Approach and Governance

Disclosure and Reporting

Resilience and Future Proofing

Our Partners (Supply Chain and Tenants)
2030 Aspiration:
In 2030, Auckland Airport remains recognised as a great New Zealand business that leads the way in transforming the business model to create non-financial value, as well as direct-economic value for our stakeholders. We are a responsible business with a clear eye to transparency and fairness. Around the world we are a good global citizen who our peers look to for leading-practice and investors seek out based on our financial performance, risk management and the creation of long-term value.
People | Whanau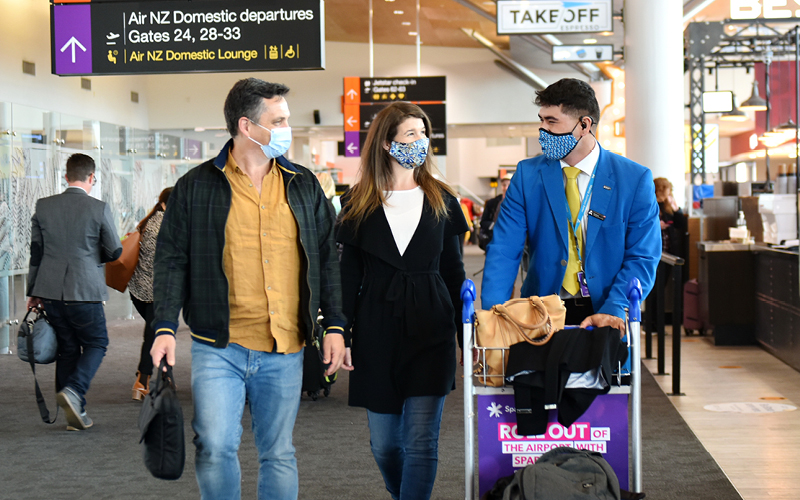 Theme:
Doing our best for Our Employees
Focus Areas:
Organisational Culture

Diversity and Inclusion

Remuneration, Benefits and Development

Health, Safety and Wellbeing
2030 Aspiration:
In 2030, Auckland Airport is known as having a distinctive culture and where others aspire to work. We are inclusive and provide meaningful work. Our people are actively creating a legacy for all Kiwis.
#WeAreAucklandAirport
Community | Hapori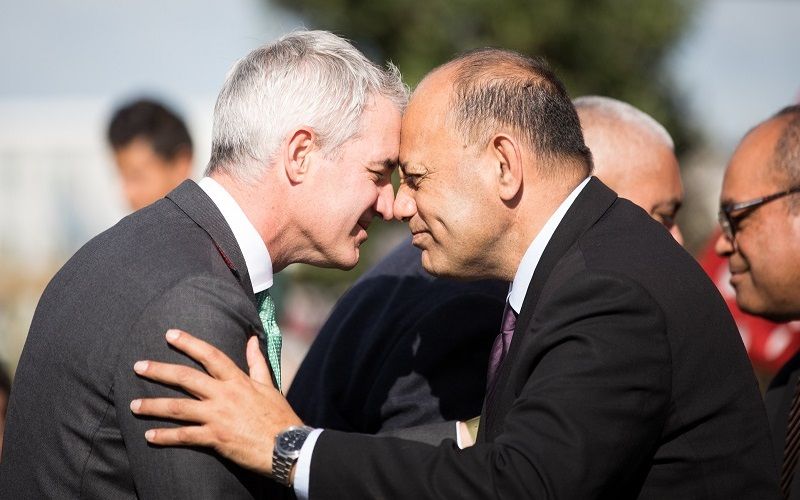 Theme:
Doing our best for Our Communities and New Zealand
Focus Areas:
Local Community

Contribution to the wider New Zealand economy

Recognition of mana whenua values
2030 Aspiration:
In 2030, mana whenua and Auckland Airport's neighbours are proud that we are part of their community. We grow and prosper together with a focus on employment, education and the environment. We use our place, position and partnerships to recognise the importance of, and to work alongside, mana whenua, and to improve the wellbeing of the local and wider New Zealand communities.
Place | Kaitiakitanga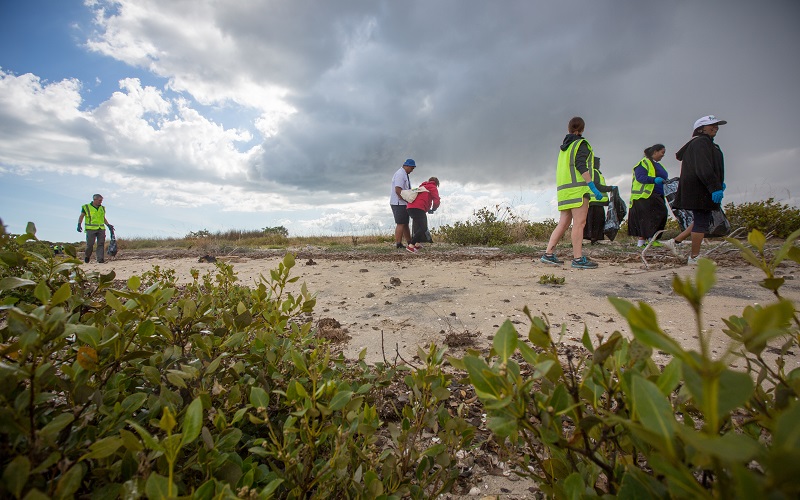 Theme:
Doing our best for Future Generations and The Planet
Focus Areas:
Natural and Built Environment

Resource Consumption and Efficiency

Climate Change
2030 Aspiration:
In 2030, Auckland Airport is playing its part in preserving the natural environment for generations to come. Our built environment leads the way in sustainable and resilient asset development. Our own operations are resource efficient and the majority of our waste is diverted from landfills. We are transitioning to low carbon energy use and are prepared for physical and transitional climate change risks to our business and in our supply chain.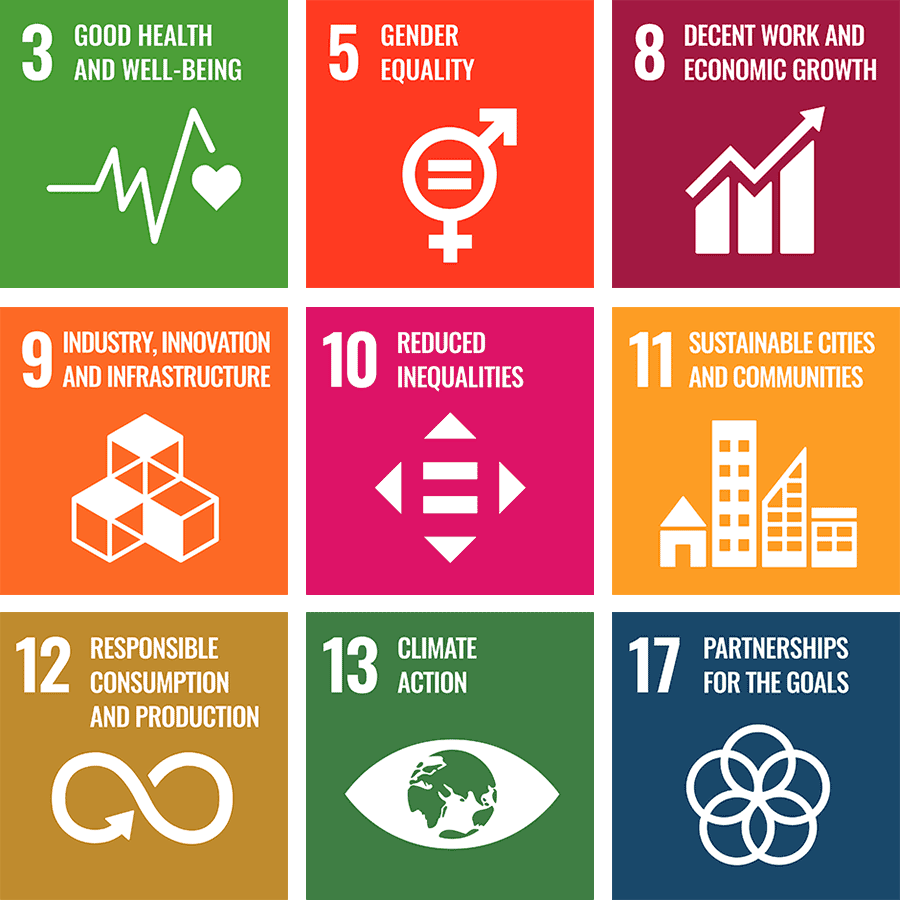 Auckland Airport's sustainability performance has been recognised by our ongoing inclusion in the Dow Jones Sustainability Asia Pacific Index since 2012 and FTSE4Good since 2008.
In 2013 we set a range of targets aimed at reducing our impact on the natural environment. These were a 20% reduction in carbon, energy, waste and water per passenger by 2020.
Our performance against these targets to 2020:


A full suite of sustainability targets including diversity, health & safety and resource consumption are under development and will be announced later this financial year.