Spreading a little Christmas cheer to communities across New Zealand
Recipients of Auckland Airport's Twelve Days of Christmas grants for 2020
As we near the end of a uniquely challenging year, we're pleased to share $100,000 of Christmas cheer among 12 charities, with Auckland Airport's annual Twelve Days of Christmas grants.
Each year, unwanted currency placed in donation globes by travellers at Auckland Airport's terminals is distributed as grants to charities making a difference in the local community.
Each of the following charities working in the South Auckland community has been awarded a grant of $8,333.
Asthma NZ
Auckland Puppy Rescue
Asylum Seekers Support Trust
Diabetes NZ
Family Success Matters
Mangere Budgeting Services Trust
Middlemore Foundation for Health Innovation
Multiple Sclerosis Auckland
Oke Charity
Rising Foundation
Soundraise
Strive Community Trust
All these local charities work in the areas we support as a socially responsible business: empowering people through education, helping people into employment, and protecting the environment. Each charity is being profiled by The New Zealand Herald in the days leading into Christmas.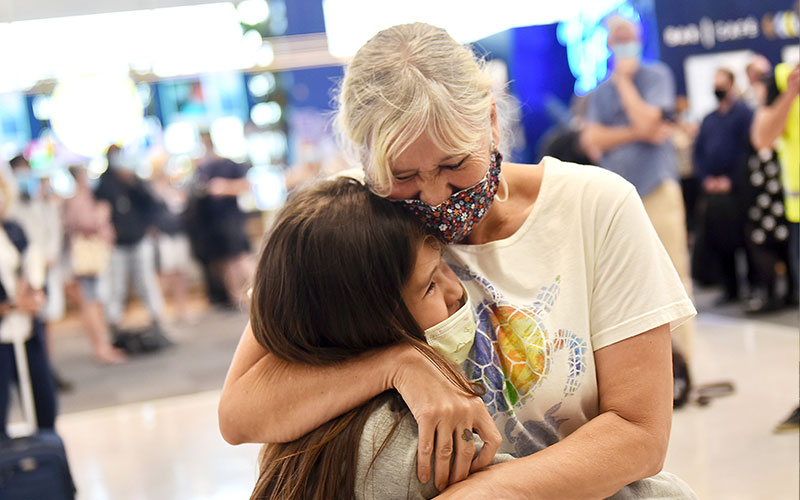 Interim Results 2022
Auckland Airport FY22 Interim Results
---
Find out more