Auckland Airport invites you to join us for the 2017 International Travel Summit on Tuesday May 9th at Auckland's Hilton Hotel
Auckland Airport connects Auckland with New Zealand and New Zealand with the world.
Our focus on sustainably growing travel markets to improve air connectivity is essential now that tourism is New Zealand's top export sector.
The airport plays an important tourism sector leadership role in ensuring there is sufficient capacity and connectivity to allow the tourism, travel and trade markets to continue to grow.
Every year Auckland Airport brings together travel and tourism industry leaders from throughout New Zealand to participate in an International Travel Summit.
This one day event is an opportunity for the sector to participate in a forum on topics that are of critical importance to the tourism sector.
With presentations from Auckland Airport executives, insights from industry experts and opinion and feedback from panel discussions comprising of industry professionals, we will cover a breadth of subject matter that is not only topical, but ultimately valuable to us all to take back to all our businesses.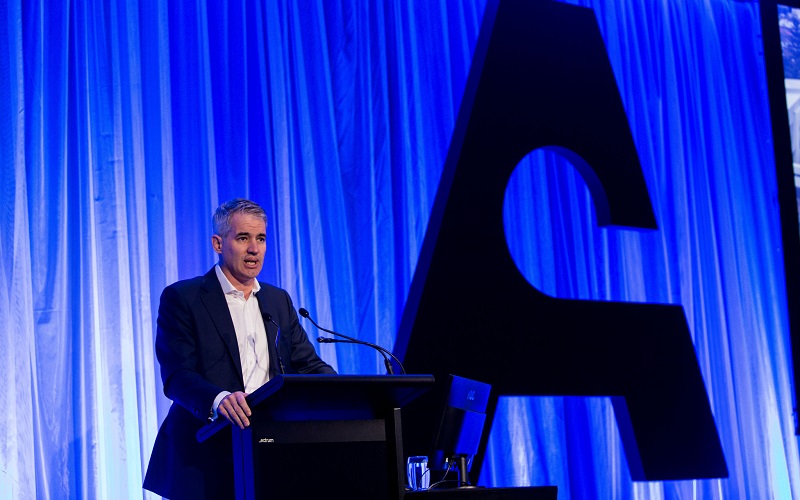 Speaker Profiles
Great list of speakers presenting at Travel Summit 2017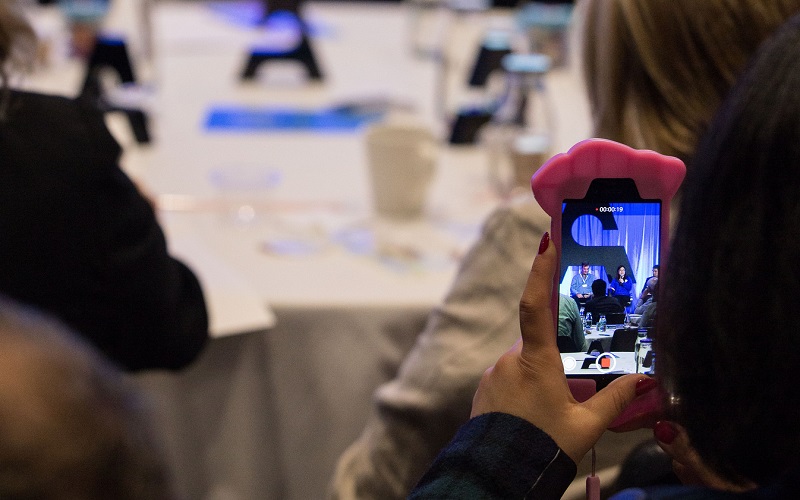 Media Library
Latest news and media about the event
Previous Summits
We have had the pleasure of hosting the annual Travel Summit for XXX years, giving people in the industry access to key learnings and reports to help shape the tourism industry over the years