People in the communities we are a part of tell us that education is important to them
Our Auckland Airport Education Scholarships
These scholarships give Year 13 school leavers a kick-start to their university careers. Scholarship recipients receive paid work experience as a Customer Service Host (a customer services role) in our international and domestic terminals over the summer months, the busiest travel period of the year. The recipients also receive a $2,000 grant, a laptop and mentoring from a member of our Auckland Airport team.
The scholarships open for applications in early August. Applications are managed through school careers advisors.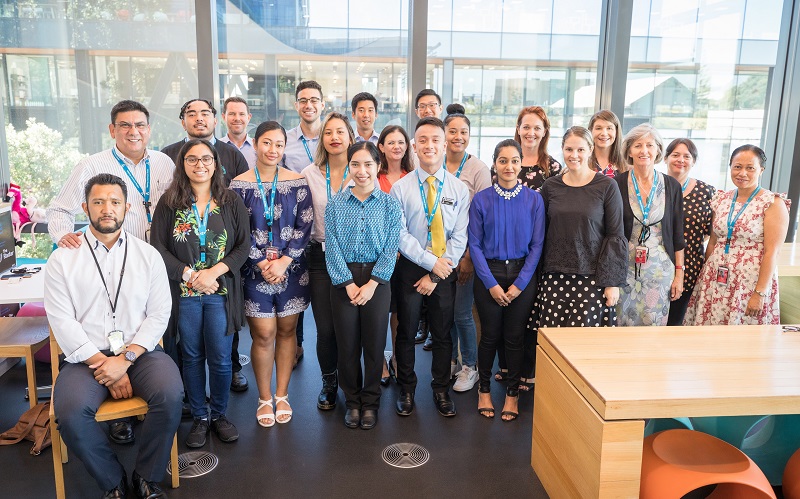 Ara trades scholarships
In 2018 we will introduce scholarships for students studying a trade. Applications will be managed through school careers advisors. Find out more about Ara.