01 July 2013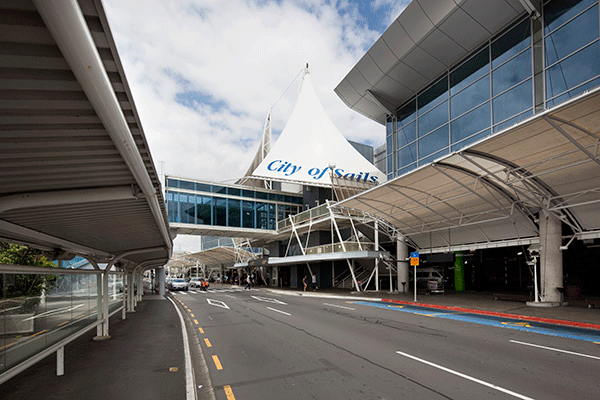 Four senior students from Otahuhu College have been spending their Friday afternoons learning more about Auckland Airport in order to get a better understanding of the potential career paths the airport can offer.
It's part of the Gateway programme, an initiative that allows secondary school students to gain work experience at local businesses around the country, and Auckland Airport has been involved for the past five years.
With the assistance of Airport Operations, Airfield Operations and Wildlife and Hazard Management, the four Otahuhu College students have been learning about particular roles in various areas of the airport.
Airport educator Tiana Samasoni says the students really enjoyed their time with the airfield operations team and being airside.
"The experience of being allowed access to restricted areas was a real highlight," she says. "Learning about jobs at Auckland Airport really helped expand their awareness of potential careers."
Grounds and wildlife hazard management planner Lizzie McGregor is a big fan of the programme. "I wish I had the opportunity when I was at school."
"I don't really know what I want to do," says Susana, one of the students. "Sothis has been a great way for me to see what jobs are available when I leave school."