06 May 2013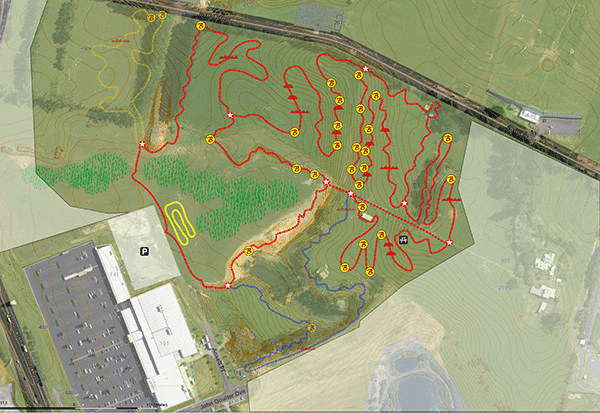 It was previously home to gatherings of cattle, but the open farmland behind Auckland Airport's retail centre will soon be playing host to a completely different breed of visitor – mountain bikers.
A 4-5km track is currently under construction and, when finished, it will be suitable for all abilities. It is part of a wider development within the Auckland Airport Business District that will include a sports field, sculpture trail and walking trails, all of which makes it perfect for an active, family day out.
Designed to be usable in all weather, the development will include a 100m "momentum" or pump track, a circuit of dirt rollers and berms that allows you to use your momentum to get around it rather than your pedal power.
Auckland Airport project manager Steve Rossouw says mountain biking is a popular recreation activity and the trail will add to the high quality amenities provided by Auckland Airport. It will also build a greater sense of community to those working at and visiting the business district.
Construction started last month and the trail is expected to be open in June. It will be free for the public to use.
Pictured: The route of the mountain bike trail currently under construction.