04 November 2013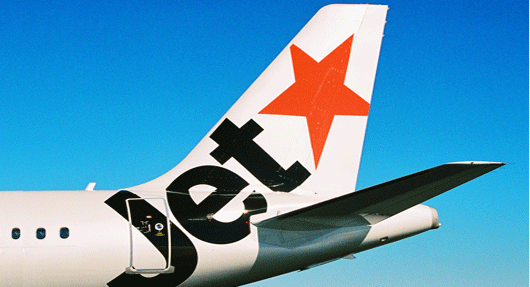 Jetstar recorded its best New Zealand domestic on-time performance result for the year in September, with 89.7 per cent of domestic flights departing within 10 minutes of their scheduled departure time.
It was an improvement on the previous high of 89.4 per cent in August.
Jetstar head of New Zealand, Grant Kerr, says the latest results are following a pattern of consistent improvement for the airline.
"Jetstar committed earlier this year to getting the basics right for customers, with a particular focus on ensuring that flights depart and arrive on time."
The airline's average for the nine months to September was 83 per cent, a significant improvement on the 74 per cent they achieved in the same period in 2012.