06 May 2013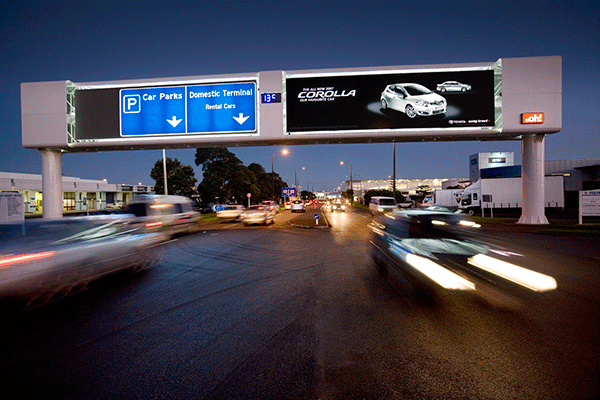 You may have noticed a new name on the billboard sites and posters around Auckland Airport – oOh! is the new EYE.
The change is part of a national rebrand that also includes a new tagline – A world away from home – and follows oOh!'s acquisition of EYE Corp's New Zealand, Australian and Indonesian operations last year.
CEO Brendon Cook says the company sees New Zealand as a key growth market and, as such, the rebrand demonstrates the company's commitment to building its brand and business here.
General manager New Zealand Cameron Taylor has been appointed to run the local operation as a standalone business and he says he's excited by the growth prospects.
"The company has unparalleled experience in away from home and this will prove invaluable as we work to deliver New Zealand marketers with more innovative solutions to connect marketers with their consumers."