01 July 2013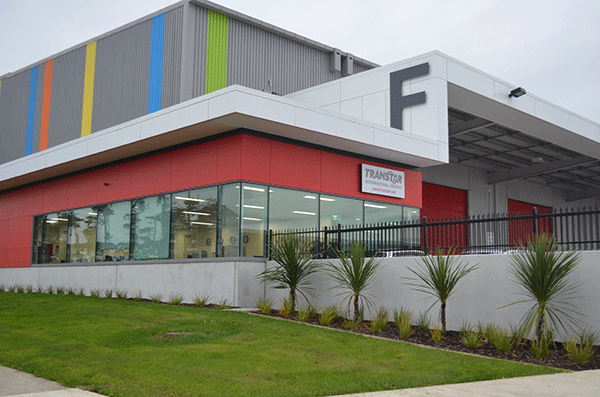 It was moving day for Transtar International Freight last month as the company took up residence at the FLEX building in the Auckland Airport Business District.
The company's vision is to be the best provider of supply chain logistics solutions in the Asian market. As part of that they have worked hard to remove third parties from as many stages of the process as possible, putting their own people on the ground in offices across Australia, China, Singapore and Thailand.
Transtar's Auckland branch manager Kate Tracy says while the company has always been based close to Auckland Airport, moving into the Business District offered them a bigger premise in a brand new building.
"It provides us with great access to our international markets," Kate says. "Transtar is continuing to grow and expand, and the airport can help us with that."