01 July 2013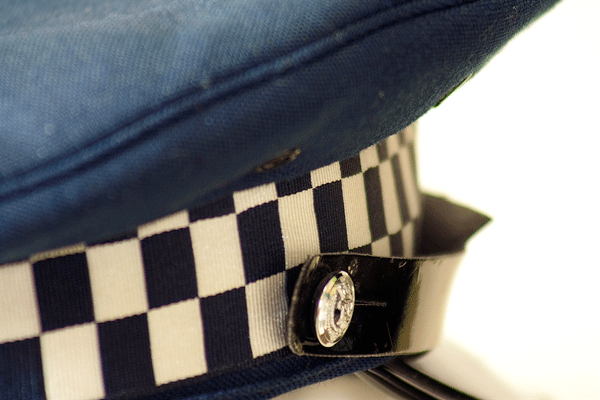 It has been another busy period for your Airport Police. While low crime is the continuing theme, the demands on our time never cease, and this is entirely in keeping with a modern, dynamic airport. The beauty of policing such a venue is somewhat like Forrest Gump's famous "box of chocolates" – you never know what you're going to get!
We are surrounded by regional and international flights, each containing people from various walks of life. The vast majority of them never come to our attention, but we are there for them just the same. Others, for reasons often unknown, decide to raise their profile and end up in our custody.
We have all seen the adverts depicting the drama that unfolds when a passenger tries to leave the country only to find that they have unpaid fines. Similar issues occur with child custody alerts and all too often people also find that they are wanted by law enforcement groups within New Zealand.
We have a very small window of opportunity to deal with these issues, as aircraft are inherently expensive to keep "ticking over". If you know you have fines or believe you are wanted, tell someone or don't try to travel.
Ultimately it is how we deal with these issues that makes your Airport Police unique. We need your help to maintain our internationally low crime figures and create a safe environment.
Many years ago a famous British crime show used to end with the phrase "Keep 'em peeled"; in other words, make sure you are always on the look out for crime. You can do this every day you are at the airport –