03 June 2013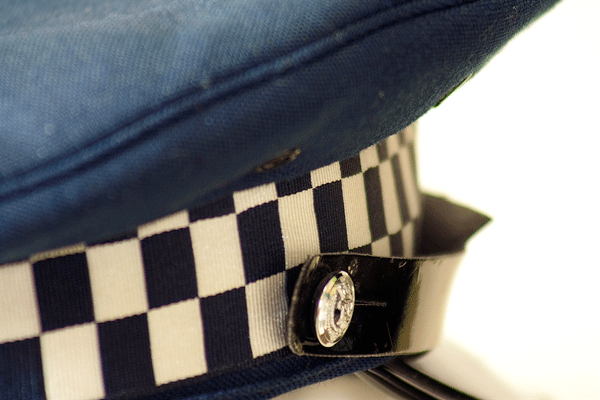 The "iPolice" have arrived at Auckland Airport. Or rather your Airport Police now have brand new technology that allows staff to address the unique and complex challenges border policing involves while also fighting conventional crime issues head on.
The new mobile technology means staff have access to real-time information and intelligence while they are in the field, allowing them to be truly proactive. For example, it gives officers the resources to challenge a potential false identity by comparing photographs of those with criminal convictions to the person standing in front of them; check whether a vehicle is stolen or connected to a crime; or see if someone is missing from home, vulnerable or wanted.
The list of applications may not be endless, but it is long and by taking on the project New Zealand Police have become world leaders in this sphere of mobile crime fighting.
Speaking of crime, the rate has remained very low at New Zealand's busiest airport and during the recent ever so slightly less hectic period, police staff have been using the opportunity to partake in additional training, both technological and cultural. Many of our staff were invited to the recent Auckland Airport cultural awareness training, something that is highly relevant as passenger numbers from areas such as Asia continue to climb.
Don't forget, there are many ways to contact your Police – by phone (09 275 9046), email, Facebook – all of which are now accessible to staff both in and out of the station. However, if you want to do something very unusual in this technology-charged world, you could always write us a letter – we'd love to hear from you.