02 September 2013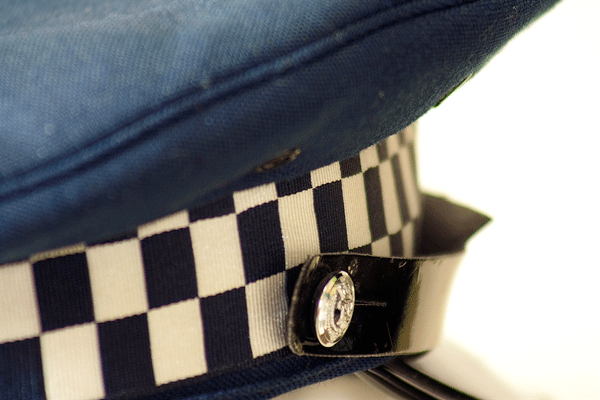 This month has been a very busy one for the Airport Police. Staff have been working as one to beat the ailments that winter brings and maintain the highest standards of service.
Police Sergeant Mark Bond found himself somewhat unexpectedly in the United Kingdom last month as a result of an urgent deportation case where an escort to London Heathrow was needed.
The opportunity also provided a great chance to cement long-term relations with some key ports in Britain, namely London Heathrow, London Gatwick and the Euro Tunnel between England and France.
Being a guest of some of the busiest passenger ports in the world was a fascinating chance to view first-hand the risks associated with policing in a country surrounded by a far higher security threshold than New Zealand.
The threats against Britain's ports have been significant for many years and, as such, their response capabilities are equally impressive. The same can be said for both the airports and the tunnel, where the risk of terrorist and organised criminal activity is ever-present.
Interestingly the non-aviation security issues at places such as Gatwick and Heathrow are exactly the same as those here at New Zealand's busiest airport: opportunist crime, organised crime and petty theft. By learning from the benchmark examples viewed in Europe we can be better placed to respond to future threats and above all prevent crime before it happens.
Crimestoppers (0800 555 111) is equally successful in Britain, in fact it started there and the benefits of real-time information, delivered with anonymity, are numerous.
Enjoy the very safe experience of visiting, working or travelling through Auckland Airport.