04 February 2013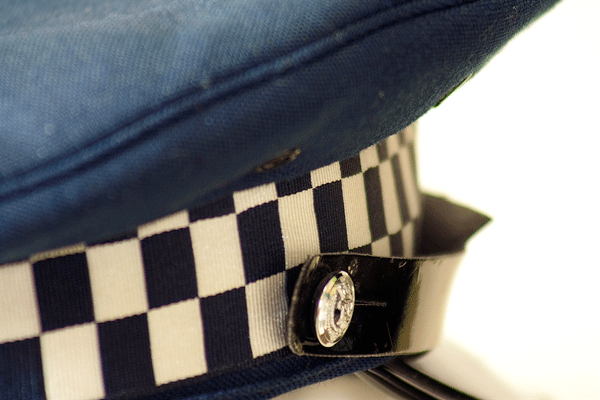 The decorations are down once more, summer is here and your Airport Police look forward to 2013 and the challenges that it brings.
Airport Policing is multi-faceted and, as with any law enforcement team, you truly never know what lurks around the next corner. While crime is low our demands for service are significant. Within these demands we find information, which in turn becomes intelligence. Ultimately the success of any law enforcement team relies on the quality of the intelligence that it has to work with.
Reaching out to our immediate community is one of the keys to our continuing success. In an era when government organisations are measured on statistical data we can still proudly claim one of the lowest crime rates in New Zealand and without a doubt one of the reasons for this is the strength of the relationships with our government peers and our airport partners, as well as the constant flow of information.
Many of our crime-related success stories from 2012 came from Crimestoppers calls (0800 555 111) and we encourage you to keep using this wonderful, anonymous service.
Another way we can reach our business community is via presentations. For example, we actively work with the Auckland Chamber of Commerce and offer crime prevention advice at all levels (right up to full CPTED – Crime Prevention Through Environmental Design – appraisals for new construction projects).
Our roads are safer. As a result of a huge focus on road policing prior to Christmas our staff carried out thousands of vehicle checks, checks that revealed motorists who were either disqualified, wanted or were simply driving defective, and potentially deadly, vehicles. These checks will continue.
You can help us prevent crashes by observing the local speed limits, remaining focused on the road conditions and above all being patient. Please report incidents of poor driving. Often motorists get away with inferior driving skills for years until the inevitable happens.
On a lighter note, the Aviation Security Service recently challenged the Airport Police to an 11-aside football match, with proceeds going to Cancer Research. It was a great day, brilliantly organised and further cemented the relationship between the two agencies. Word has spread quickly and other organisations are forming teams – this could be the start of something big. If you see people in uniform hobbling around the airport, it's likely that they were playing!
What was the score? Airport Police 7, Aviation Security Service 2.