01 July 2013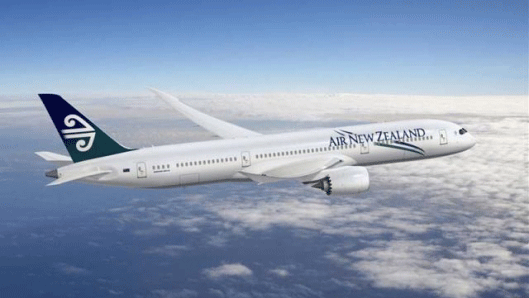 The delivery of Air New Zealand's 787 Dreamliner aircraft came closer to reality last month when Boeing showed off the first of its 787-9 test planes to the media in Seattle.
The airline is due to take delivery of the first of its 10 new Dreamliners early next year and has announced that it will use them on routes to long-haul destinations Shanghai and Tokyo, as well as its mid-haul routes to Perth, Honolulu and Papeete.
It has also been announced that the economy cabin will be furnished with Skycouch seating, which will be the first time "cuddle class" has been available on routes into Asia. The cabin design also includes a slim-line customised seat in economy, a luxury leather seat in premium economy and lie-flat beds in business premier.
Air New Zealand was the first airline to sign up for the 9-series and, as such, its first planes will be initially used as test aircraft, meaning they will also reap the publicity benefits as Boeing launches the new model with much fanfare.
The improved model offers big fuel savings and Air New Zealand's chief executive Christopher Luxon says the planes represent a significant growth opportunity, as well as opening up the prospect of expanding its Pacific Rim footprint.