01 July 2013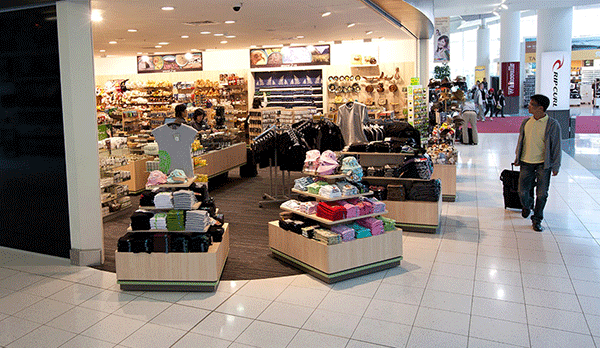 The lessons learned in a series of workshops to help Auckland Airport staff get a deeper understanding of Chinese visitors are already having an impact for retail businesses in the international terminal.
Café and bar operations manager Davide Teixeira says the education in Chinese history, customs and language has had a fantastic impact on his team.
He proved the usefulness of what he learned when he used basic Chinese to invite 30 members of a tour group in to try his café, an action that helped push an extra $500 through the cash register.
GSM Retail owns the Vodafone store in the international terminal and general manager Grant Knox says it's important to make a good impression, especially since retail operators are often the first people, apart from Customs officers, who visitors meet once they get off the plane.
He started providing information in Mandarin when he noticed an increase in the number of Chinese visitors coming through his shop over the past couple of years.
GSM is one of the companies now looking at how best to integrate the lessons learned at the workshops into their staff training programmes.