04 November 2013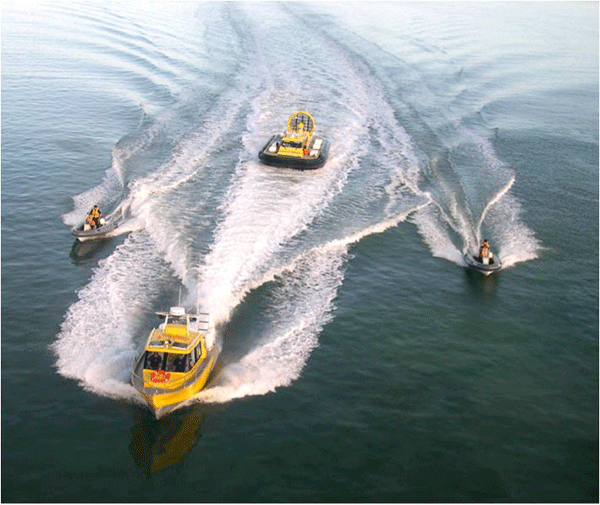 If you hear sirens around Auckland Airport on the morning of November 27, don't think the worst, it's probably the airport's biennial crisis exercise.
The exercise is intended to test the airport's emergency capabilities and communications during an emergency situation as well as meeting Civil Aviation requirements. This involves a number of related agencies such as Airlines, NZ Police, Aviation Security Service, New Zealand Fire Service and St John.
Auckland Airport undertakes a variety of exercises to test its Aerodrome Emergency Plan for a variety of scenarios. This year alone it has undertaken exercises dealing with a disabled aircraft, bomb threat, utility failures and trial fire evacuations.
Auckland Airport's compliance and quality assurance manager, Roy Robertson, says this year the exercise is a bit different in that it focuses on an aircraft crashing into the harbour.
"Generally we have tested our response to a crash resulting in a fire we need to put out, whereas this one will really trial out our marine facilities and equipment, as well as involving the local Coastguard and the marine side of the police department."
The exercise will be run in real time, with all participants reacting to details as they come to hand. It will also be peer reviewed by an international observer.