03 June 2013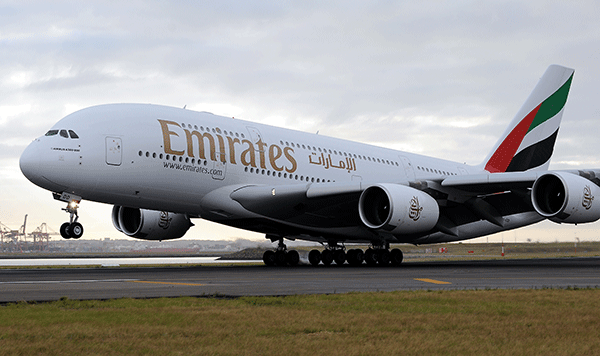 Auckland will become the first airport outside of Dubai to accommodate three A380 aircraft on the ground at one time, after Emirates announced it would be adding a third double-decker to its daily Auckland-Brisbane-Dubai route.
The addition, which starts on October 2, introduces an extra 135 returns seats each day to the route and Auckland Airport's chief executive Adrian Littlewood says it will help stimulate demand and fuel growth for the New Zealand tourism industry.
"It really highlights Emirates' dedication to New Zealand and its commitment to growing passenger demand by adding more capacity. This is great news for the tourism sector and the New Zealand economy."
The Emirates A380 aircraft can carry 489 passengers and were first introduced on the airline's Auckland-Sydney-Dubai route in 2009.