04 August 2013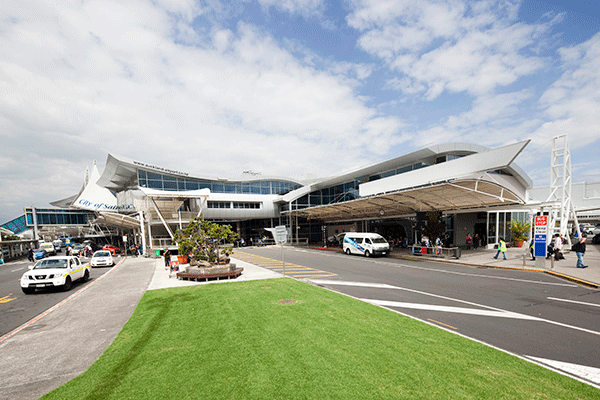 Reducing Auckland Airport's energy, water, waste and carbon emissions from ground transport by 20 per cent by 2020 involves creating a number of detailed action plans. The Waste Minimisation Plan was released last month and here's an update on what's going on in other areas:
Energy consumption
A new energy policy has been confirmed, covering the whole airport, which ensures future developments will be looking at best practice when it comes to saving energy. With the help of an in-house Energy Management Team, the company can keep an eye on energy usage right across the airport, and will be adding other key indicators such as water, waste and air quality over time.
Water conservation
Environmental Resource Management consultants are hard at work producing a water minimisation plan for the whole airport, including a detailed water audit of the terminal buildings, which account for 30 per cent of total airport water usage.
Biodiversity
The airport is coming to the end of a five-year stream mitigation planting programme in Botany and is now looking at ways to ensure the environmental and educational resource they've created is preserved for the local community. Discussions are now underway with the biodiversity team at Auckland Council and the Department of Conservation about the Botany site and other opportunities in the area.
Sustainability reporting
Auckland Airport is looking to produce a sustainability report that will review its first five-year plan, detail the results of stakeholder consultation and provide information on key performance indicators. These indicators will be based on what is important to stakeholders as well as the sustainability issues the company feels are most "material".
Carbon and air quality
The airport will be working with the National Institute of Water and Atmospheric research (NIWA) to monitor the air quality around the airport precinct. This will provide data not only around carbon emissions, but also of other air pollutants, which can then be used to establish a baseline of the air quality around the airport.