01 July 2013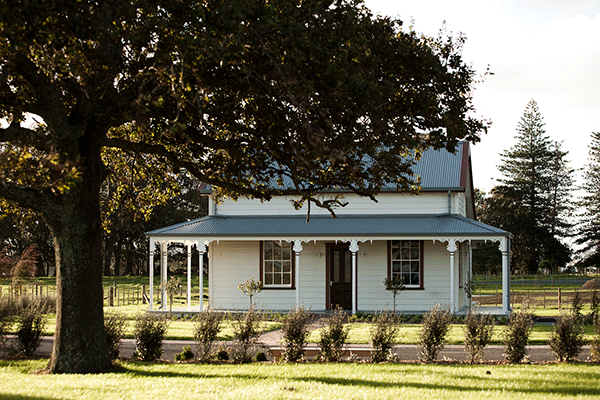 Two properties in the Auckland Airport Business District have been recognised at the Property Council of New Zealand's Property Industry Awards.
Boutique events and function venue Abbeville Estate received a Merit in the Heritage and Adaptive Reuses Property Award category, while the ibis budget hotel received a Merit in the Tourism and Leisure Property Award category.
Abbeville Estate opened last year after a two-year restoration that included restoring and relocating the Westney Church and the Westney Homestead to the 11-hectare site, as well as revitalising the Abbeville Homestead. The estate is part of a precinct called "The Common", which includes a number of heritage and recreation activities.
The ibis budget hotel at Auckland Airport was previously known as Formule 1, but was rebranded in September last year as part of Accor's global strategy. It is one of 515 Etap/Formule 1 hotels around the world that were rebranded as ibis budget.
The Property Industry Awards are the country's most esteemed commercial property awards and acknowledge properties that add real value to New Zealand's built environment. The winners were announced in June after a three-month judging process.