27 March 2013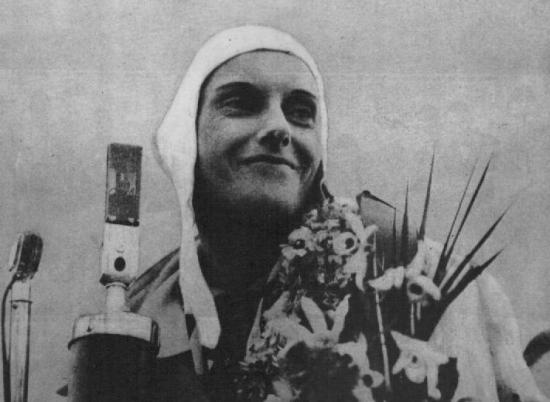 One of the most stunning parts of Auckland Airport's international arrivals area is the little plane suspended from the ceiling. The Percival Gull Six is the very one Kiwi aviatrix Jean Batten flew in 1936 as she became the first person in history to fly solo from England to New Zealand. It took her 11 days and 45 minutes, including two and a half days in Sydney.
That was far from the last time it was flown. Her Gull was requisitioned by the Royal Airforce as a communication aircraft in World War II before being bought by Percival Aircraft in 1946. The company donated the plane to the Shuttleworth Trust, which restored it to full airworthiness in 1987.
Auckland Airport borrowed it in 1990 to put it on display for New Zealand's 150th anniversary celebrations, which coincided with the airport's 25th birthday, before negotiating to buy it.
Its final flight was to mark the 60th anniversary of Jean Batten's world record-setting flight, and which had been postponed twice because of the weather, but it was eventually carried out on November 3, 1996 with Cherie Marshall at the controls. It wasn't a smooth flight – the engine began to run "rough" over the harbour – but a safe landing, accompanied by fire trucks, was made.
Then it was time to retire, for good. After more than 10 years on display in the airport, it was moved to its current position in 2010 where it continues to delight millions of passengers every year.