04 March 2012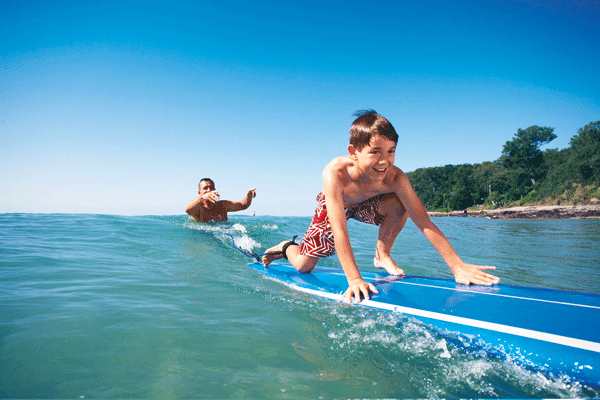 Air New Zealand has announced it will be trialling a seasonal twice-weekly flight between Auckland and Sunshine Coast Airports from July 1, 2012.
It will be the first ever international service to fly into Sunshine Coast.
Auckland Airport general manager aeronautical commercial, Glenn Wedlock, says the Sunshine Coast is an extremely popular and now convenient leisure destination for a mid-winter break.
"We're pleased to be working with Air New Zealand on this great new initiative. The Sunshine Coast is already an extremely popular leisure destination and the service makes it even more convenient for a mid-winter break.
"Having this first direct service to the Sunshine Coast offers more accessibility from New Zealand and the broader Air New Zealand network, and it means that our tourism industry can target this new catchment area. It's another way we can help develop and grow the Australian visitor market, which is so important to New Zealand."
The new trial service will be operated by A320s on a Tuesday and Sunday for the seasonal peak between July and September 2012.
Sunshine Coast - naturally refreshing
Boasting over 100 kilometres of sandy beaches, pristine national parks, seaside resorts and charming hinterland towns: Queensland's Sunshine Coast will leave you relaxed, revitalised and naturally refreshed.
Whether it's shopping on Hastings Street, eating sumptuous cuisine in Noosaville or spotting a koala in the magnificent National Park, Noosa's lifestyle is an enticing mix of sophistication, beach culture and natural beauty.
For more information visit: