04 March 2012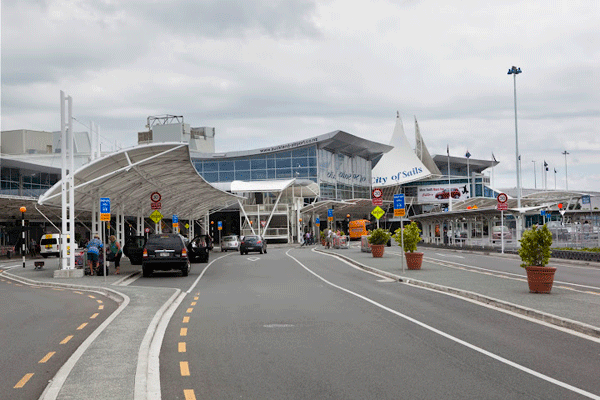 Auckland Airport has announced their interim results for the six months ending December 31, 2011 and it's all good news, setting a strong platform for future growth.
Profit after tax is up 5.5 per cent on the same period in 2010 and the underlying profit after tax is up 15 per cent to $70.791 million. Plus passenger numbers are up at all four airports.
This has all helped increase the interim dividend to 4.4c per share and Auckland Airport chair Joan Withers says this underlines the Board's confidence in carrying out its strategy.
"The last two financial years have seen total shareholder returns per annum in excess of 20 per cent, and we are on track for another solid performance this year," Joan says.
Chief executive Simon Moutter says that considerable effort has gone into necessary future planning, including expanding the domestic terminal. "Over recent months, we have been consulting actively and constructively towards the best pathway for a new domestic terminal solution with our airline partners and with input from independent experts. That process is continuing and we expect to see an outcome in the next few months."
The six-month period saw particularly strong growth out of Singapore, China, Australia and, reflecting the RWC 2011 influence, the major rugby playing nations of Europe in September and October. New Zealand outbound travel from Auckland Airport also increased.
Queenstown had another big international passenger volume increase of 30.1 per cent, while international numbers at Cairns were up 6.7 per cent. Meanwhile the booming resources sector continued to fuel strong domestic growth, with Mackay Airport reporting a 6.3 per cent increase in domestic passengers.