04 March 2012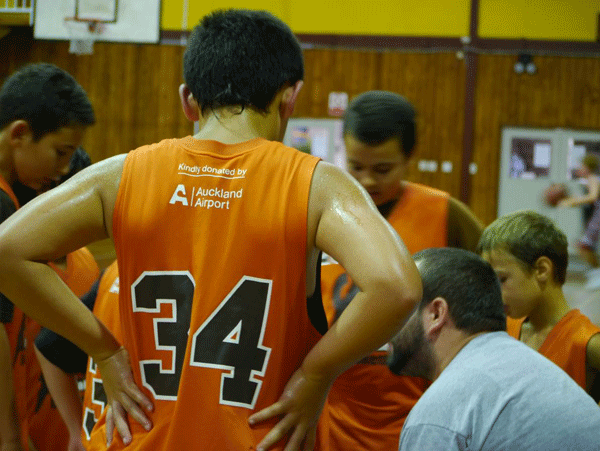 For South Auckland's Air Raiders basketball team, sport is more than just a game, it's about encouraging and developing healthy attitudes to competition, sport and life in general.
The team was started by a group of parents who wanted to encourage their sons to participate in sport before they enter their teenage years and it has proved not only to be popular, but successful – the number of children involved continues to rise and the players have gone from barely knowing how to play to winning most of their games.
They also got a helping hand from Auckland Airport last year when they were named as one of their Gold Medal winners. The club received $2400 in order to buy uniforms for their players.
The Air Raiders wore those new uniforms on Monday night when they played their first game of the season last month. From the looks of the scoreline, it's shaping up to be another successful season.
KITTED UP: Zane Neemia at the Air Raiders' first game of the season wearing one of the uniforms donated by Auckland Airport.