07 December 2012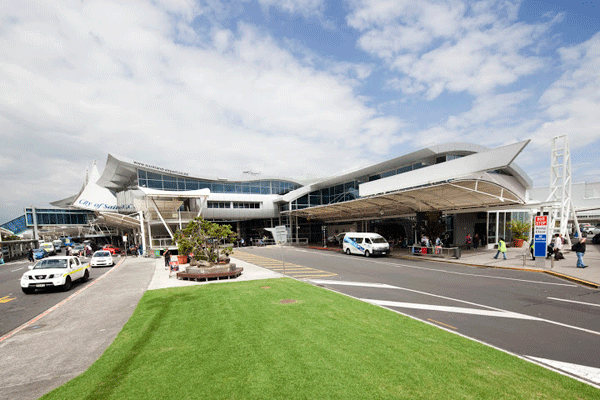 A familiar face pops up in Nancy Lan's short film on the White Roofs Project – Auckland Airport sustainability advisor Martin Fryer.
The film is one of 20 "winners" now competing for the popular vote in the Outlook for Someday competition and profiles the local part of what has become an international initiative.
The White Roofs Project encourages businesses and homeowners to paint the roofs of their buildings a light colour in order to reflect sunlight back into space, helping to cool the planet and reduce emissions in the summer through lower electricity usage.
The roofs at Auckland Airport have always been white, a move underscored by an understanding that a light-coloured roof would help prevent heat gain within the terminal buildings, which in turn reduces the amount of energy used for cooling them.
Martin says anything that can reduce a nation's carbon footprint has got to be a good thing, and the airport has offered its support to the White Roofs Project. The organisation is now in the midst of trying to kick-start an 18-month campaign to promote the value of a white roof.
Watch Martin in Nancy Lan's video and vote for it in the Outlook for Someday competition.