29 June 2012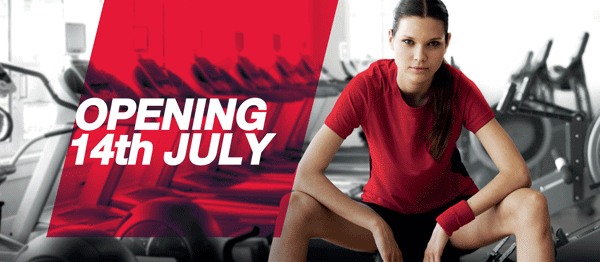 Once the doors of Jetts Fitness open on July 14 at their new Auckland Airport location, they won't be closing.
The gym operates 24 hours a day, every day of the week so that members can work out whenever suits them – particularly handy for the many people who do shift work at the airport and its environs.
Jetts' latest location is situated in the brand new Quad 5 building on Leonard Issit Drive and is already signing up members. Pricing starts from $19.95 a fortnight.
Members don't have to sign up to a contract and get access to all clubs in New Zealand and Australia. Every member receives a complimentary personal training session as well as the "Are You Ready" nutritional guide.
You can secure a foundation membership by registering online or phone Caroline on 021 323 557 for more information.