03 February 2012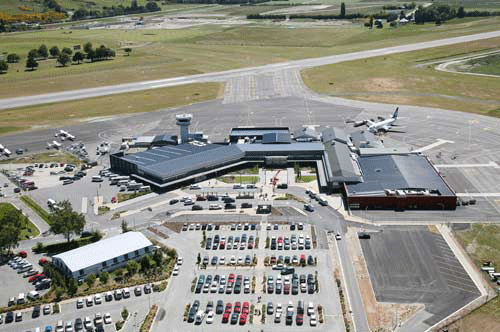 The weather doesn't pose as much of a problem for light aircraft users in Queenstown any more, now that the airport's cross-runway has been sealed.
The airport's CEO Steve Sanderson says that adverse weather conditions such as heavy frost or heavy rain frequently caused the runway to be closed. "Sealing the runway will greatly reduce the number of disruptions as well as further improve safety."
Operators welcomed the investment and support of general aviation in Queenstown.
"This is the best thing that has happened for flightseeing operators at Queenstown Airport," Air Milford CEO Hank Sproull says. "It's good for our business, making our operations much more efficient."