01 May 2012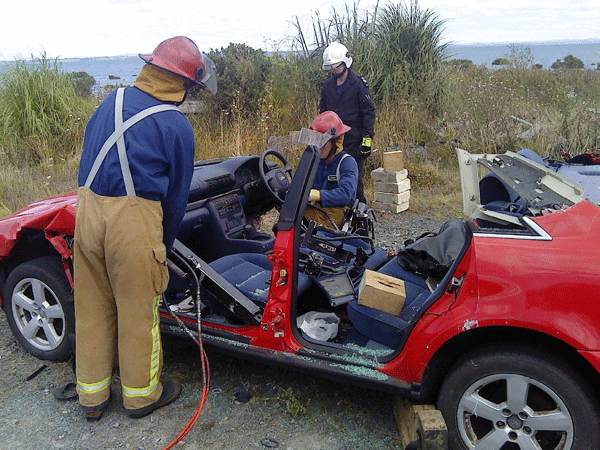 Airport Emergency Services (AES) welcomed two new recruits earlier this year but only after they had gone through, and passed, an intense 15-week training programme.
It all started on October 31 when three recruits began with the basics – hose and ladder drills, the safe person concept, extinguishers, knots and waterway gear – all after a daily, hour-long physical training session that started sharp at 7am.
As the weeks progressed, the recruits learned all aspects of what is required as part of the AES role, from training in the realistic hot fire building in Whangarei where they were subjected to live fire training in temperatures up to 300degC, to a pre hospital emergency care course, hazard training and aircraft and hangar familiarisation.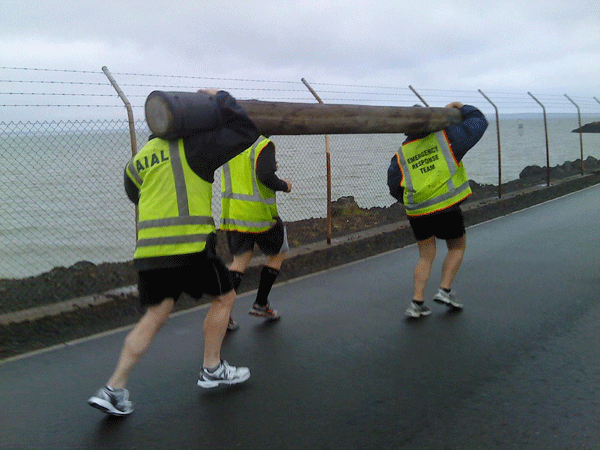 One of the three trainees was withdrawn in week 10, leaving the remaining two to complete the final five weeks of theory, radio training, and a Coastguard approved Boatmasters course.
The final hurdle was a three-hour exam and the passing out parade, which put them on display in front of the friends, and family who had supported them through their training.
AES training officer Simon O'Leary welcomed Richard Gowdy and William Garnett to the AES family, saying they made him proud. "I would also like to take this opportunity to thank everyone, who helped and supported me to make this course such a success," Simon said.