04 March 2012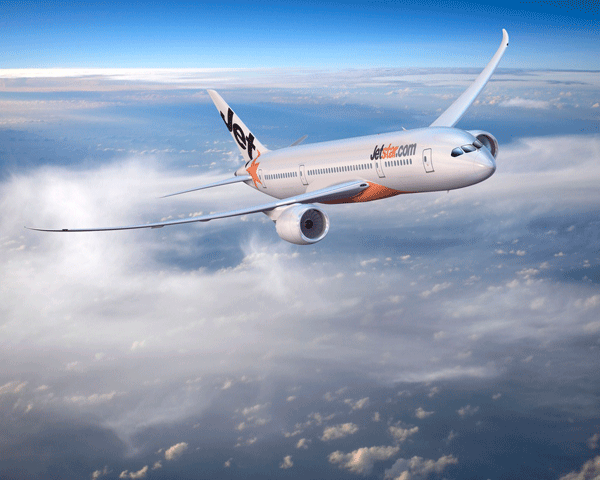 The Dreamliner is coming to Auckland Airport wearing an array of different clothes – Continental, Jetstar and Air New Zealand have all announced their new aircraft will be flying into Auckland.
Boeing's latest aircraft promises improved passenger comfort and 20 per cent greater fuel efficiency, as well as fewer emissions when compared with similar sized aircraft. It can fly with high cabin pressure, meaning those passengers who have deep vein thrombosis or who get dehydrated will be much more comfortable.
Auckland Airport got its first taste of the 787 when one touched down in November last year, and United Airlines (Continental) will be the first to fly the new planes into Auckland in the next summer season.
The Dreamliner's arrival is great news for the tourism industry and the economy. The new generation aircraft is ideally suited for Auckland as a hub and offers a reach into several new markets, potentially opening up more of Asia and the Americas to direct services.