01 May 2012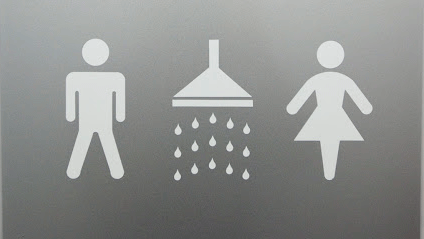 It's not necessarily a dinner table conversation starter, but it's a small thing that matters a lot to any traveler – clean toilets, or lack thereof.
In fact, it's often the first impression you get of a new city, something that Auckland Airport is well aware of. So much so that they involved their passengers in their bathroom decision-making process.
Corporate relations manager Richard Llewellyn says last year the airport ran a mobile phone text feedback system to get customer views on airport bathrooms and received 9066 responses.
Plus the digital clock outside each set of bathrooms that points out when they were last cleaned and when they're due to be cleaned again has also got the public seal of approval from New York Times Pulitzer prize-winning columnist Thomas L Friedman.
High praise indeed!